صيغة دلتا خيار ثنائي Nineties icons The Smashing Pumpkins released their third studio album "Mellon Collie and The Infinite Sadness" on 23rd October 1995 which included their single Zero – the song that  Zero Club is named after. To celebrate the album's 23rd birthday Zero Club will be paying homage once again with a Smashing Pumpkins Special at Zombie Shack on Friday 26th October.
you can try this out From Gish to Adore, from Siamese Dream to Mellon Collie & The Infinite Sadness and everything in between, party goers can expect to hear Smashing Pumpkins classics, favourites and hidden gems amongst the usual 90's timewarp.
http://www.dramauk.co.uk/?arapyza=%D9%85%D8%AA%D9%89-%D9%8A%D8%B1%D8%AA%D9%81%D8%B9-%D8%B3%D8%B9%D8%B1-%D8%A7%D8%B3%D9%87%D9%85-%D8%A7%D9%84%D8%B0%D9%87%D8%A8&9ac=84
خيارات السماسرة الثنائية الموجودة في الولايات المتحدة الأمريكية The Smashing Pumpkins Special is sponsored by Pabst Blue Ribbon and the first fifty people to arrive on the night will receive a free can. Party goers will be able to take advantage of a Zero Club exclusive 2 for £6 offer.
ШґШ±Ш§ШЎ Ш§ШіЩ‡Щ… ЩЃЩЉ Ш§Щ"ШіШ№Щ€ШЇЩЉЩ‡ Our exclusive 90s themed cocktails will be available all night with the 1979 being the go-to cocktail for anyone wanting to keep up with the theme of the night!
http://asect.org.uk/?ilyminaciya=%D9%85%D8%A7-%D9%8A%D8%AC%D8%A8-%D9%81%D8%B9%D9%84%D9%87-%D9%84%D8%B1%D8%A8%D8%AD-%D8%A7%D9%84%D9%85%D8%A7%D9%84&51a=f4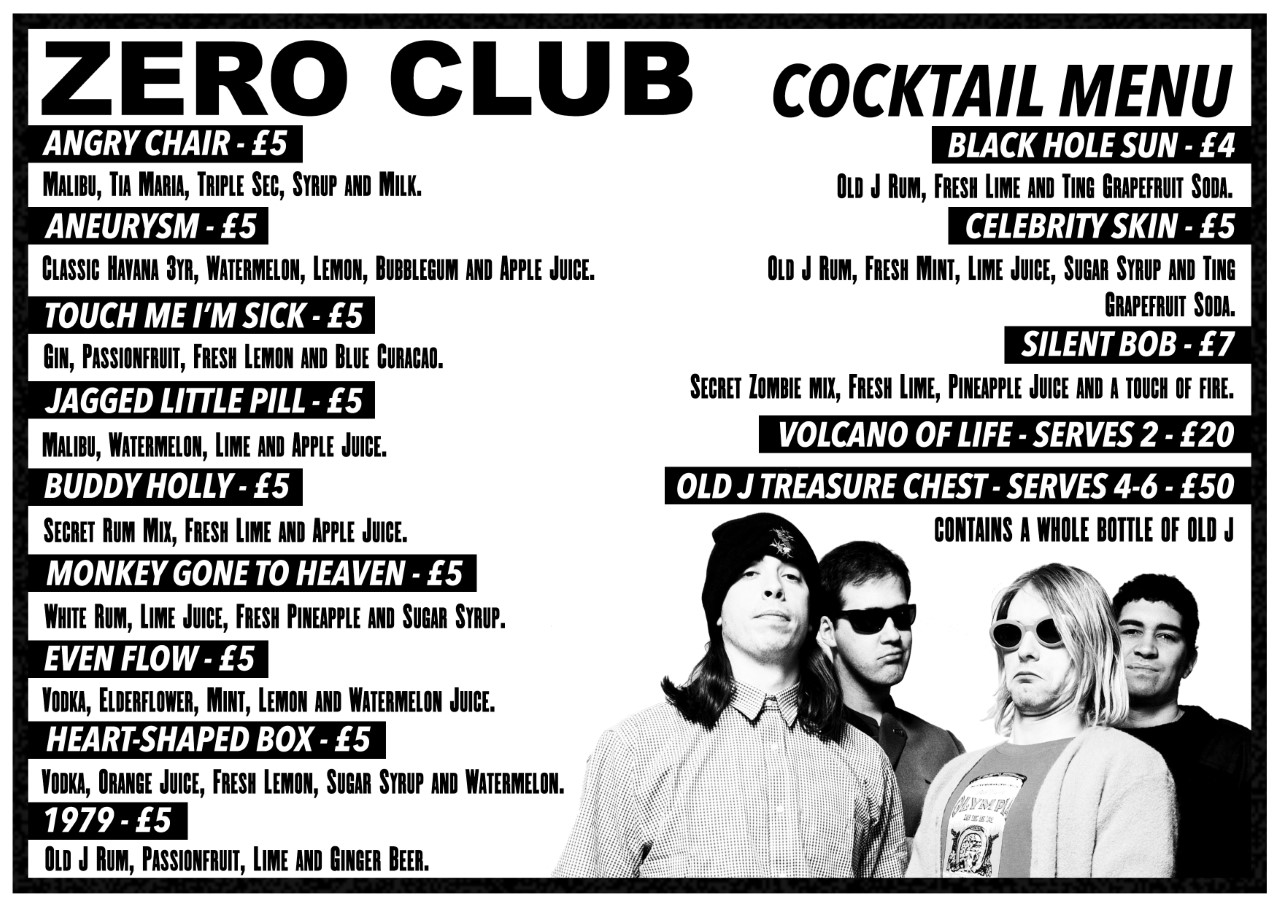 browse around this site To keep up to date with information about the event and make song requests, join the Facebook event.
browse this site Advance tickets are available for £3 via See Tickets, Skiddle and our website. Entry on the door will be £4 or £3 with Student ID.
الخيارات الثنائية أفضل السماسرة 2017