قانونية خيار ثنائي فينا September sees the anniversaries of two seminal Red Hot Chili Peppers albums – Blood Sugar Sugar Magik in 1991 and One Hot Minute in 1995. Zero Club will be paying homage to the band's musical career with a special clubnight at The Zombie Shack on Saturday September 29th.
الخيارات الثنائية مارتينجال التداول RHCP's mix of Hard Rock, Funk and Hip Hop has been recognised as being very influential to all forms of Alternative Rock, and the band are seen as true rock pioneers.
click here The Red Hot Chili Peppers Special is sponsored by Pabst Blue Ribbon and the first fifty people to arrive will get a free can. During the night there will be an exclusive Zero Club 2 for £6 offer.
الخيارات الثنائية استراتيجية سرية Zombie Shack's talented staff will be making our exclusive 90s themed cocktails all night!
أربح المال من بيع الصور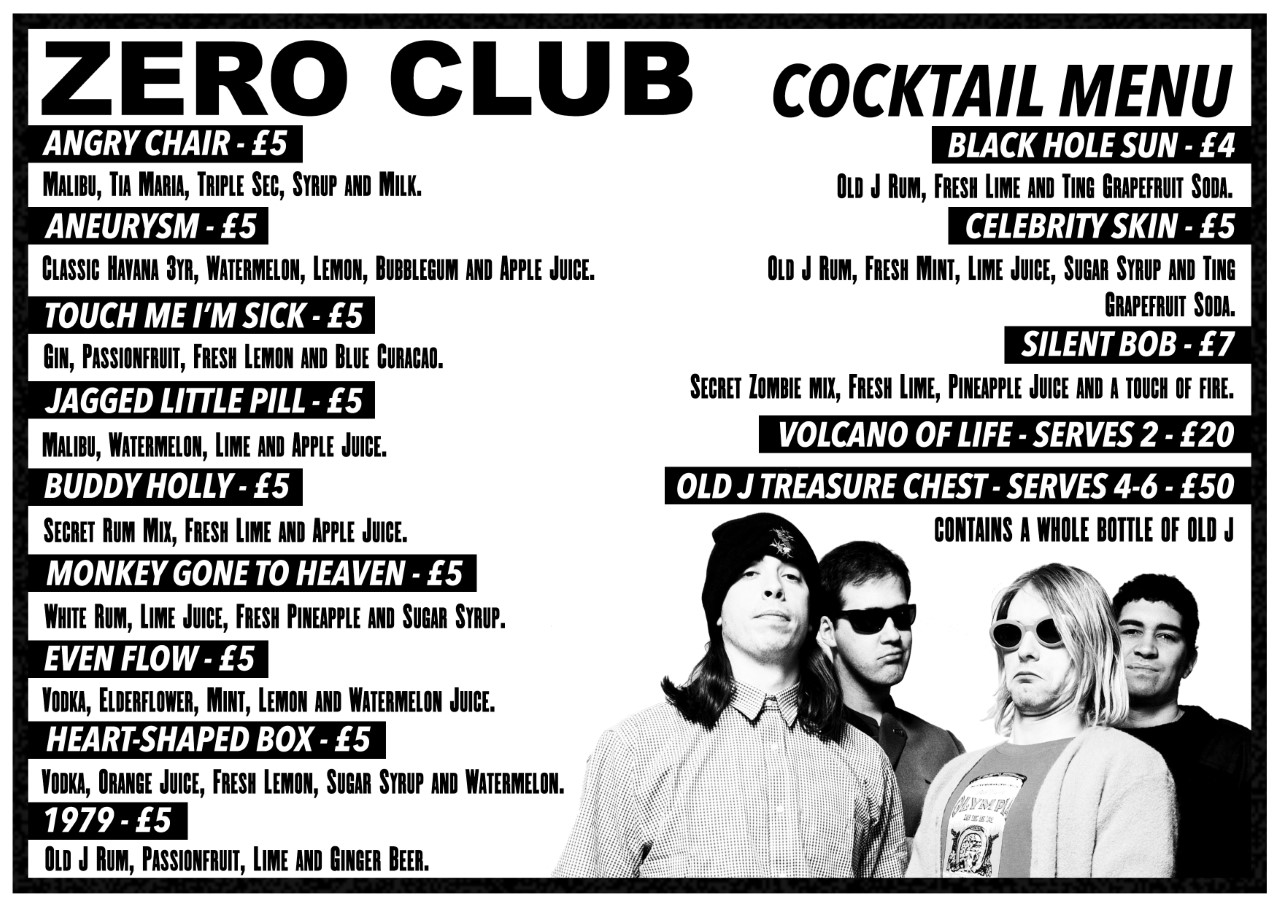 http://1conn.com/?binarforexar=تداول-الأسهم-السعودي To keep up to date with information about the event and make song requests, join the facebook event to get involved.
get link Advance tickets are available for £3 via See Tickets, Skiddle and our website. Entry on the door will be £4. Students will be able to get £2 entry when showing a valid student ID on the door.
http://wilsonrelocation.com/?q=%D8%A7%D9%82%D9%84-%D9%85%D8%A8%D9%84%D8%BA-%D9%8A%D9%85%D9%83%D9%86-%D8%A7%D9%8A%D8%AF%D8%A7%D8%B9%D9%87-%D9%88%D8%A7%D9%84%D9%85%D8%AA%D8%A7%D8%AC%D8%B1%D8%A9-%D8%A8%D9%87-%D9%81%D9%8A-%D8%B3%D9%88%D9%82-%D8%A7%D9%84%D9%81%D9%88%D8%B1%D9%83%D8%B3