Just shy of a year since Zero Club launched (December 2016), the final party of 2017 will be taking place at Zombie Shack on Saturday 25th November. There is no official theme, just our mix of grunge, geek rock, riot grrrl and 90s generation X anthems.
women seeking men for fun On the same night American post-hardcore band Quicksand will be playing just over the road at Sound Control so we will be offering £2 entry to anyone who shows their gig ticket on the door.
https://amcap.net/62169-dte67880-percentage-of-men-vs-women-that-use-dating-apps.html The final party of the year is sponsored by Pabst Blue Ribbon and cans will be 2 for £6.
Our exclusive 90s themed Zombie Shack cocktails will be available all night.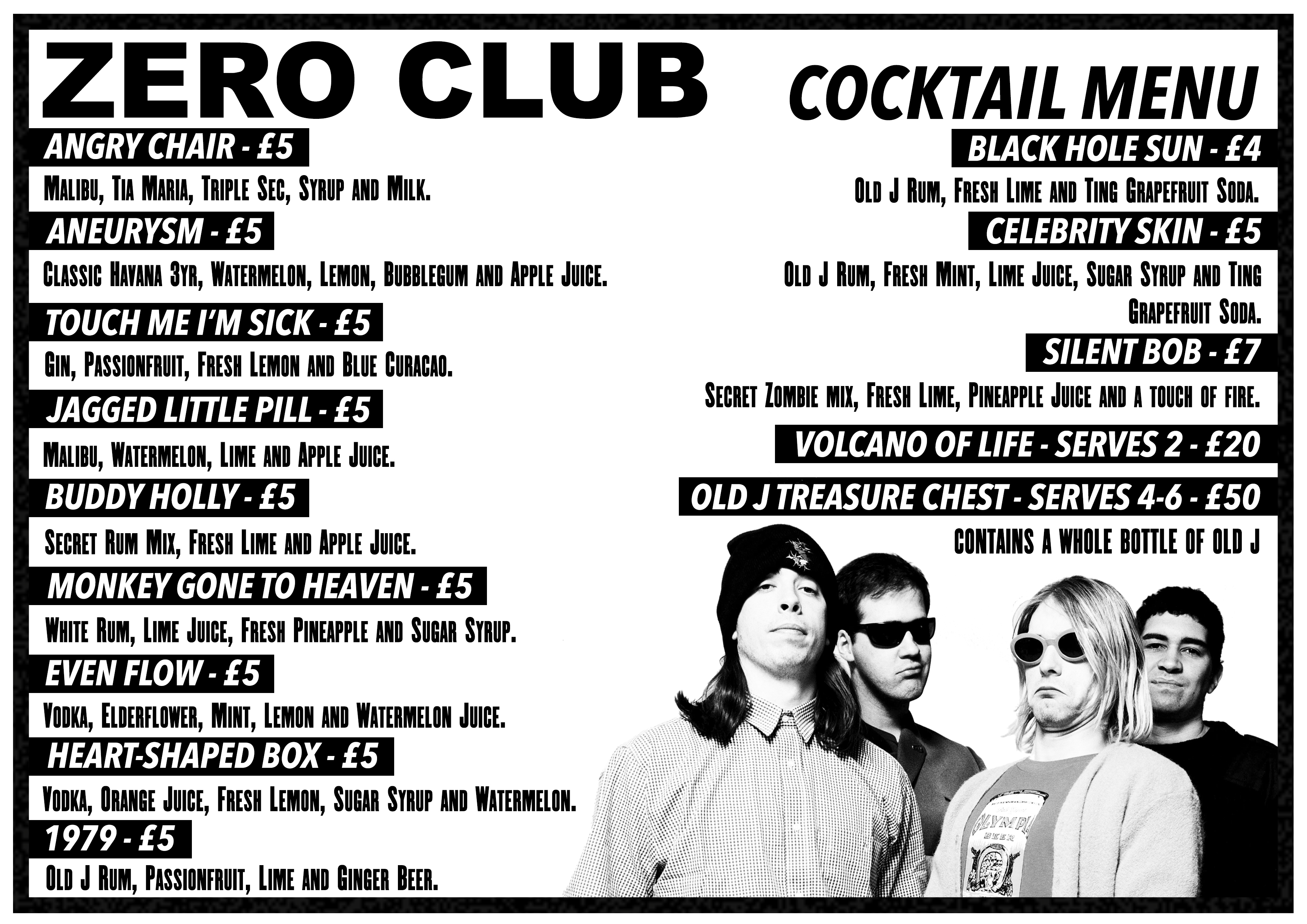 Join the facebook event to make requests and get involved with Zero Club's final party of 2017.
Advance tickets are available for £3 via See Tickets, Skiddle and our website. Entry on the door will be £4.