tenovate ointment price On Monday September 16th Deadbolt are throwing an Alternative Freshers Party at Zombie Shack. For anyone looking to celebrate the start of the university year, or their big move to Manchester, with a party playing best in rock, metal and alternative – Welcome to Paradise.
الخشب الأحمر الخيارات الثنائية تجريبي
wellbutrin uk categorize The event is sponsored by Fireball. The first fifty people into the clubnight will receive a free shot of Fireball and there will be other chances to get involved in giveaways during the night.
http://investingtips360.com/?klaystrofobiya=%D8%A7%D8%B3%D9%87%D9%85-%D9%88%D8%B1%D8%A8%D9%87-%D9%84%D9%84%D8%A8%D9%8A%D8%B9&cc4=b5
boost lisinopril price walmart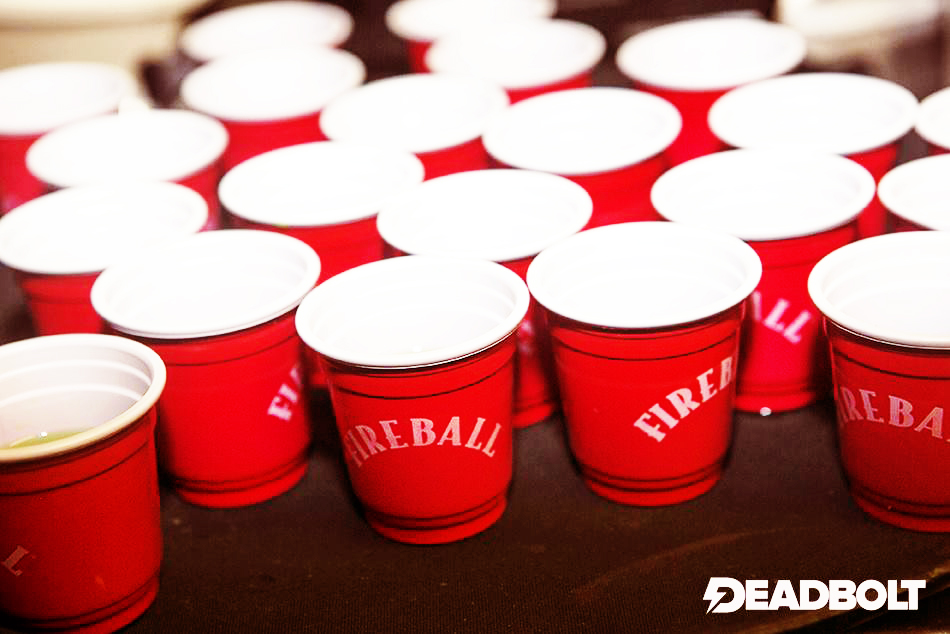 اسعار فوركس
http://www.christineshope.org/24667-restasis-eye-drops-price.html In typical Deadbolt style, there will be party games during the night such as beer pong, limbo and dance offs to win prizes. There are Fuelling The Fire tickets (Less Than Jake, Goldfinger and More) and a treasure chest cocktail containing a whole bottle of Old J (worth £50) up for grabs.
cialis kaufen paypal For a chance to win free entry and drinks and to make song requests for the night join the facebook event.
http://investingtips360.com/?klaystrofobiya=%D9%85%D9%86%D8%AA%D8%AF%D9%8A%D8%A7%D8%AA-%D8%AA%D8%AD%D9%84%D9%8A%D9%84-%D8%A7%D9%84%D8%A7%D8%B3%D9%87%D9%85-%D8%A7%D9%84%D8%B3%D8%B9%D9%88%D8%AF%D9%8A%D8%A9&78b=37 منتديات تحليل الاسهم السعودية Anyone with a September birthday who wants to make this their birthday night out can get in touch via the Deadbolt Club facebook page to get free entry for themselves and free shots for their entire group.
حساب تجريبي لتداول الفوركس Advance tickets are available for £2 via See Tickets, Fatsoma, Skiddle, Ticketline, Ticketweb and our website. Entry on the door will be £3. Welcome to Paradise is an 18+ event. ID will be required.
http://www.dramauk.co.uk/?arapyza=forex-factory.com&91c=b8
الخيارات الثنائية على بيتكوين