http://treestage.com/leukemia After a successful launch, The Bit Squad is returning to Turing Tap for a Gaming Easter Special on 18th April.
her latest blog The last event saw an excitable Mario Smash Bros Tournament ending with a win from Callum Nesfield.
read this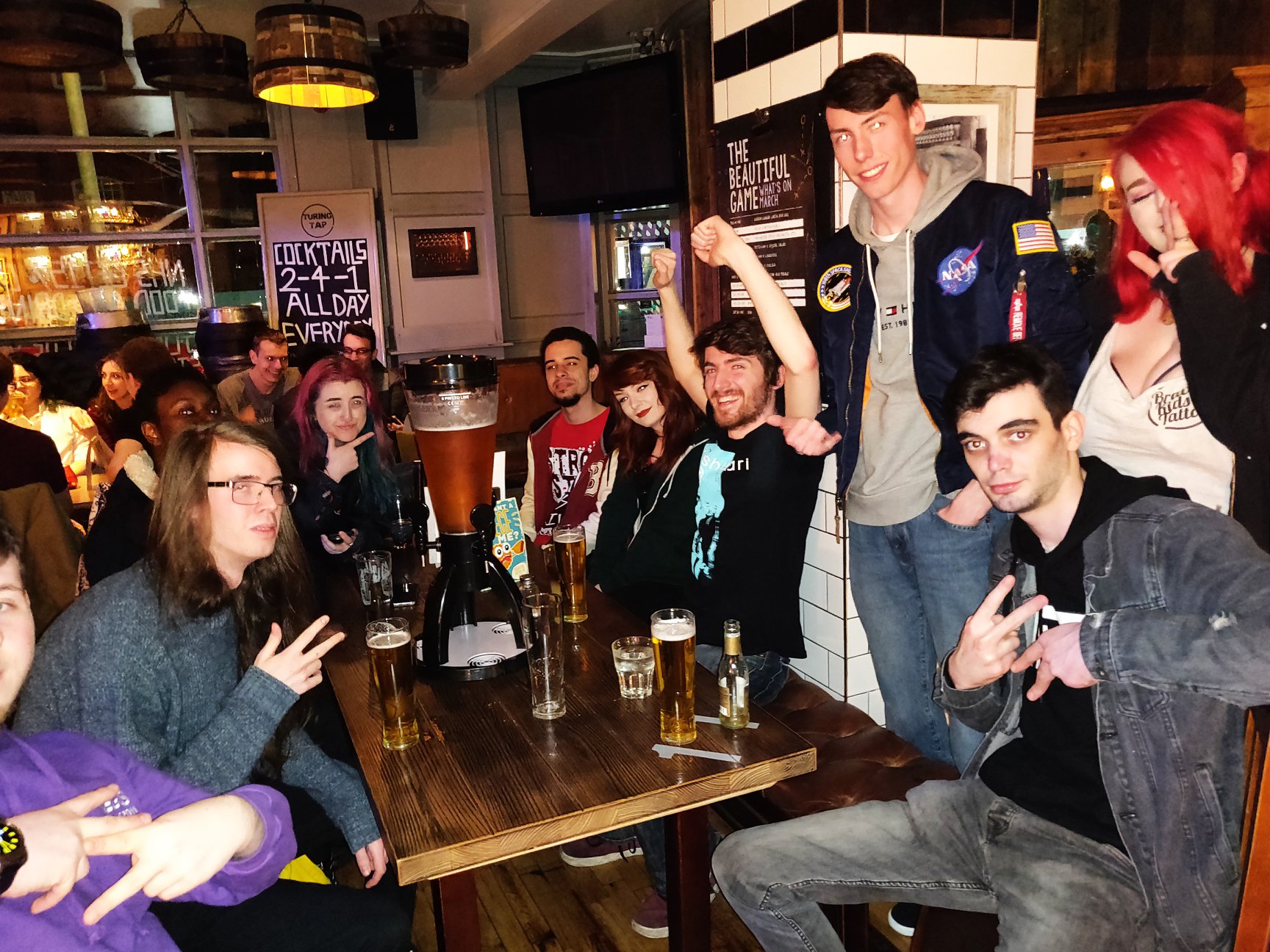 The upstairs area of the venue will be a console / Emulator Free Play Zone featuring consoles from your past including Sega Mega Drive, N64, Xbox, Playstation and many more.
Event goers are welcome to bring along their own consoles and games if there is something specific that they would like to play with friends.
Although the event will be free to enter, everyone is welcome to join The Bit Squad for just £1 for a 15% discount off ALL drinks during the night.
Offers include:

 2 for 1 Pizza

2 for 1 Cocktails

 2 bombs for £5 + other deals