In end of season tradition, 3rd June marks the seventh annual Deadbolt Hawaiian Tiki Party at Zoo. Party goers will receive a glass of free Southern Comfort punch and a raffle ticket to win a pair of tickets to Leeds Festival.
my response Leeds Festival have decided that one of you lucky people will be walking out of Deadbolt having won 2 tickets for this year's festival. The winners will be able to catch Deadbolt favourite such as Architects, Jimmy Eat World, Mallory Knox, Neck Deep, The Amity Affliction, Boston Manor, WSTR, You Me At Six, While She Sleeps, Astroid Boys and a whole host of other bands from different genres.
Discover More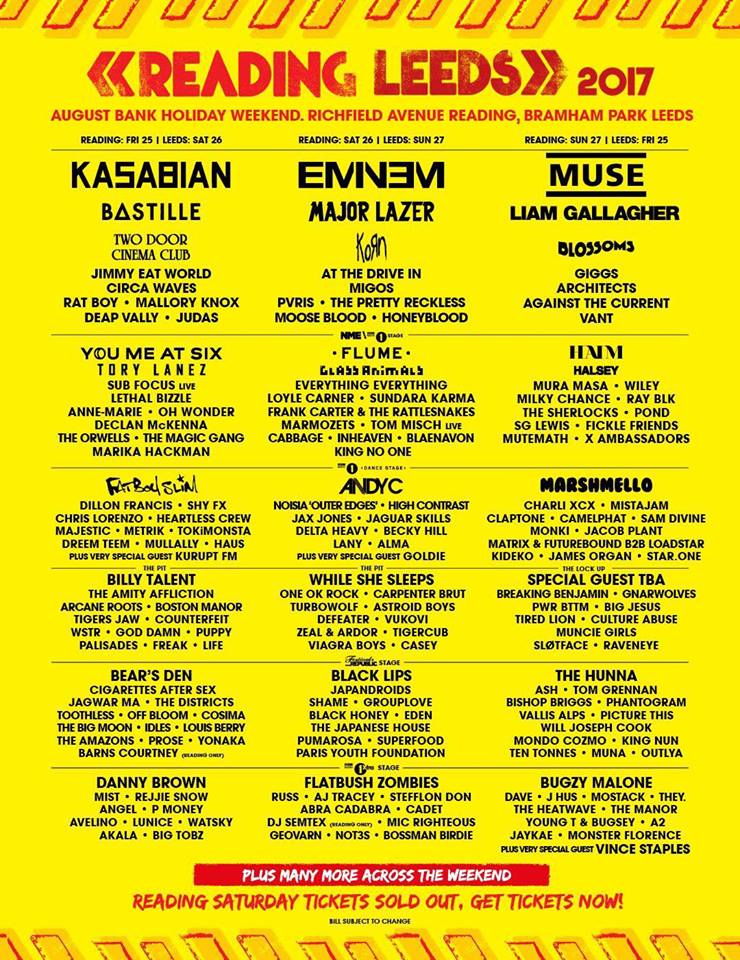 In line with the tiki theme, there will be leis for everyone and opportunities to win Southern Comfort goodies and Deadbolt Festival tickets by partaking in coconut shy and limbo. There will be prizes for the people wearing the worst Hawaiian shirts on the night.
There will be £1.50 drinks available until midnight including vodka with a mixer and pints of Carlsberg. All bombs, including SoCo bombs will be 3 for £5 all night long. There will also be exclusive Deadbolt cocktails available on the night.
Advance tickets are available for £4 via Fatsoma, Skiddle and our website. Entry on the door will be £5.
To find out more and keep up to date with announcements, head over to the Facebook event and click "Going" for a chance to win free entry and drinks.

As it is a club night, entry will be 18+ only and you must bring ID.