http://asect.org.uk/?ilyminaciya=%D9%87%D9%84-%D8%AA%D8%AD%D8%AA%D8%A7%D8%AC-%D8%A5%D9%84%D9%89-%D9%83%D8%B3%D8%A8-%D8%A7%D9%84%D9%85%D8%A7%D9%84-%D9%85%D9%86-%D8%A7%D9%84%D9%85%D9%86%D8%B2%D9%84&1c6=20 For Halloween 2018 Deadbolt is paying homage to classic horror franchise "Night of The Living Dead" on Wednesday 31 October at Zombie Shack. Deadbolt will be turning the venue into a (pun-intended) zombie shack, playing spooky guilty pleasures among the normal Deadbolt classics and bringing in latex SFX make up artist If Looks Could Kill.
have a peek at this website Halloween party games such as apple bobbing, pin the brains on the zombie, terror twister, beer pong and Lucifer's limbo will be running throughout the night. There will also be a pumpkin carving contest where the winners will be able to claim a £50 bar tab.
http://theiu.org/?alisa=%D8%B7%D8%B1%D9%8A%D9%82%D8%A9-%D8%A8%D9%8A%D8%B9-%D8%A7%D8%B3%D9%87%D9%85-%D8%A7%D9%83%D8%AA%D8%AA%D8%A7%D8%A8-%D9%81%D9%8A-%D8%A7%D9%84%D8%B1%D8%A7%D8%AC%D8%AD%D9%8A&711=60
This Site During the night there will be giveaways from Deadbolt's sponsor Fireball Whisky, including tickets to the Manchester date of their Fuelling The Fire Tour featuring Flogging Molly, The Bronx, Face to Face and Lost in Stereo.
اسهم الاسمنت السعوديه This Halloween Deadbolt is collaborating with Breakout Manchester and giving party goers a chance to win a session at their live escape rooms.
بفوركس The first fifty people to arrive at Night of The Living Deadbolt will receive a free boilermaker (Fireball and Pabst Blue Ribbon).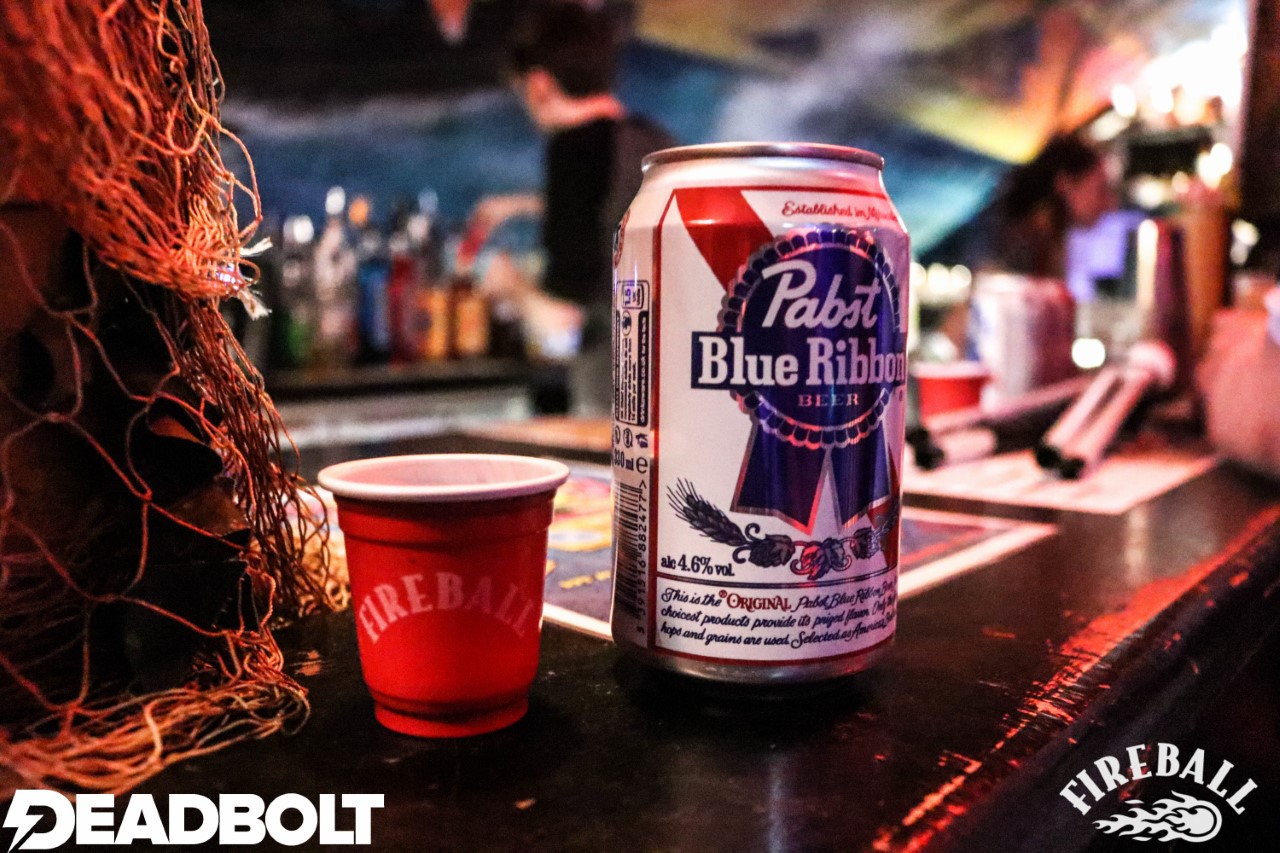 http://gl5.org/?prikolno=%D9%85%D8%AA%D9%89-%D8%A8%D9%8A%D8%B9-%D8%A7%D8%B3%D9%87%D9%85-%D8%A8%D9%88%D8%A7%D9%86&70c=5d
التعليم على بيع وشراء الاسهم Zombie Shack's bar staff will be mixing up horror themed cocktails all night. Drinks deals for the night include:
موعد تداول اسهم ام القرى 2 x Pabst Blue Ribbon – £6
Fireball shot – £2.50
2 J-Tings – £5 (until midnight)
Beer – £2.75
Zombie Cocktails – £5 for the first hour (STOCK UP!)
الخيارات الثنائية الإمارات العربية المتحدة Prior to the event, Jump The Shark will be hosting a Spooky Quiz downstairs in Thirsty Scholar for just £1 entry.
استراتيجية الخيارات الثنائية Nadex Tickets for Night of The Living Deadbolt are available via Skiddle, See Tickets, Fatsoma and our website for £4. Limited earlybird tickets are available for £2 on our buy tickets page. Entry on the day will be £4 before midnight and £6 after. As Deadbolt is an 18+ only event ID will be required.
go site To make song requests and for a chance to win freebies join the Facebook event.