this post Two RCM acts are now well and truly #FuelledbyFireball as Cascade and Everyday Sidekicks are now endorsed by the cinnamon whisky brand that's taking over the country – Fireball!
nigerian dating sites usa Cascade and Everyday Sidekicks have joined Sweet Little Machine, Griever, High Hopes, Carcer City, Chasing Cadence, The Dirty Youth, Saint[The]Sinner, Rolo Tomassi and Broken Jaw as one of Fireball's recommended bands.
alternative free online dating sites Fireball burst onto the UK alternative music scene with their first ever Fuelling the Fire Tour in October 2016 featuring a huge line up of Less Than Jake, The Skints and Mariachi El Bronx. This year they will host a stage at three Slam Dunk Festival dates. If you have not seen their name before, you will be definitely be seeing it everywhere in the UK this year!
For further news, tie-ins and giveaways, check out Everyday Sidekicks and Cascade's social media pages.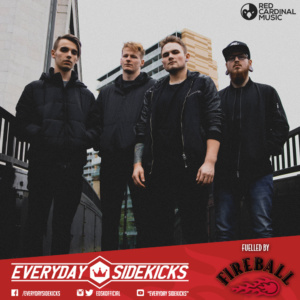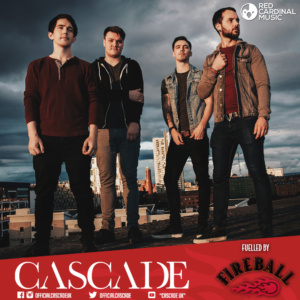 Head to Fireball's website to check out other bands that are fuelled by Fireball!