RED CARDINAL MUSIC DJS
here are the findings Red Cardinal music has a varied DJ team with many years of experience within different genres. In addition to DJing for RCM clubnights, all of our DJs have performed guest sets and held residencies in venues and clubnights across the UK and Ireland.
LIAM CONNOLLY
suhagra in usa Manchester, UK
Pop Punk / Metalcore / Classic Rock / Grunge / Pop / Emo / Hip Hop / RnB / Motown /Disco / Indie
As the founder of Deadbolt, Liam moulded the night in his own DJ style based around high energy, upbeat anthems based in Pop Punk and chorus-laden Metalcore. Liam is also the main DJ for Zero Club and Thriller and occasionally DJs at iLLmatic. Liam also has a residency at Font Manchester. During the previous 10 years, he has DJed for established venues all over the UK such as The Black Heart (Camden), Rock Kitchen (Manchester) and Fifth (Manchester) as well as guest sets at other clubnights such as Fat Lip (Bristol), Sabotage (Dublin), Decade (Edinburgh),  Absolute Shite (Manchester) and  Hair (Manchester) amongst others.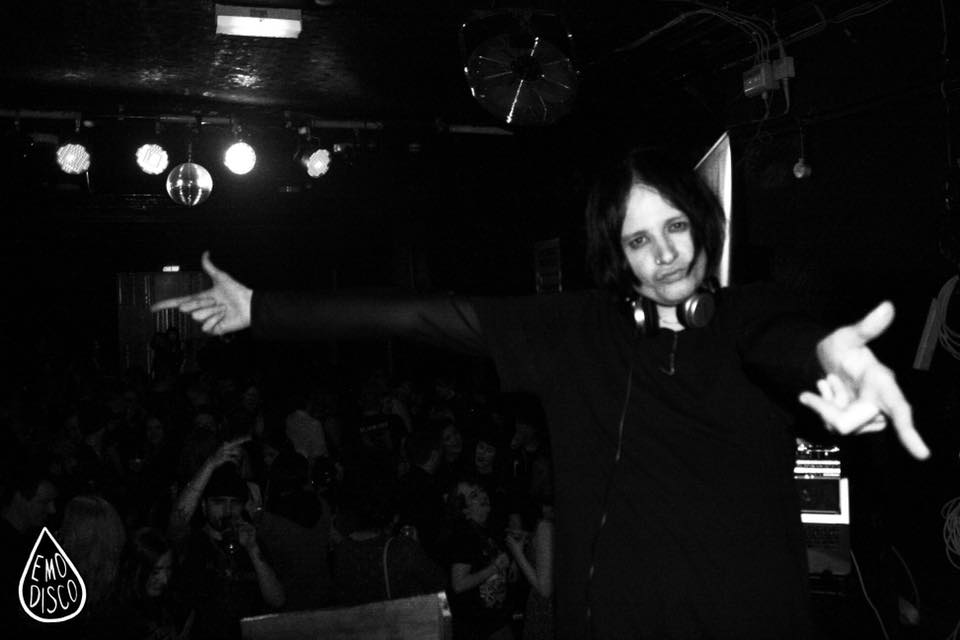 TOMM THOMAS
Manchester, UK
Pop Punk / Rock / Emo / Alt / Hip Hop / RnB / Pop / Indie
The Goth Prince of Manchester, Tomm burst onto the UK Alt Club scene in 2016 with the launch of Emo Disco - the UK's first fully-fledged emo night, throwing parties all over the country. Following on from the success of this night, he freshened up Manchester's alternative midweek with the launch of Club Skeleton at Lost In Tokyo in the Northern Quarter. Tomm brings a lot to the Deadbolt table, with a fun mix of modern and classic emo, pop punk and guilty pleasures.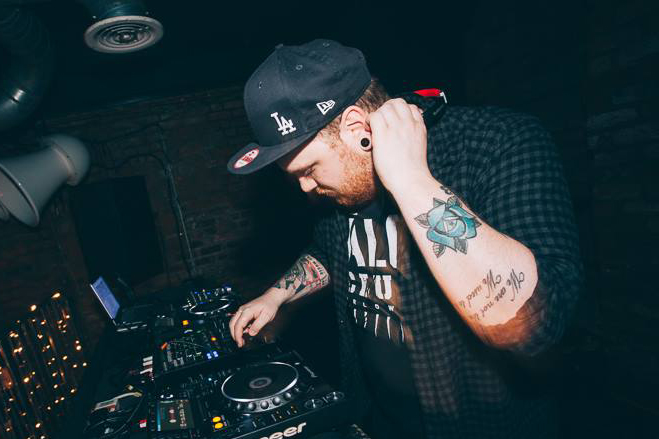 LEE EARNSHAW JR.
Manchester, UK
Pop Punk / Rock / Emo / Alt / Hip Hop / RnB / Pop
Having cut his teeth at local Pop Punk clubnights, Lee realised that he loved to play Pop Punk classics alongside new anthems to full dancefloors and hasn't stopped since. After residencies at Joshua Brooks, amongst other underground Manchester venues, Lee joined the Deadbolt ranks in late 2017, adding some real fire power to the team. Lee launched his own venture in Start The Takeover in 2018, the first charity collaboration clubnight in the area aiming to host parties every few months in the name of a different charity each time.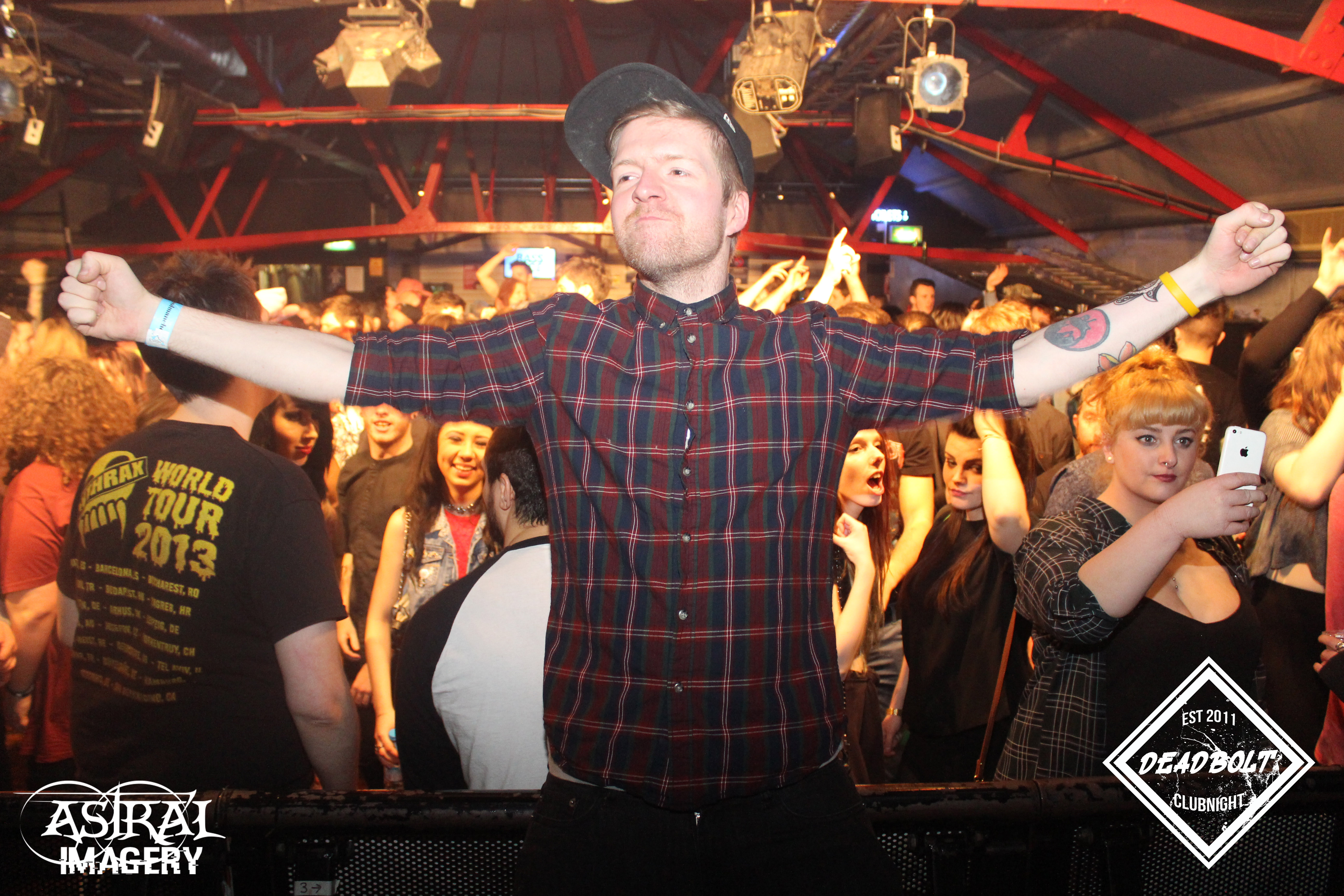 JAY MAC
Liverpool, UK
Pop Punk / Rock / Emo / Alt / House / Hip Hop / RnB / Pop
After joining the Deadbolt team in 2013 after a few months working at other nights, Jay began showcasing his high energy, interactive DJ style at Deadbolt Liverpool every fortnight, gaining an audience rather quickly. He has also appeared at Deadbolt Manchester and York as well as Motel, Arts Club, O2 Academy, Lago and Bumper in his home city. Jay Mac is also about to begin a weekly show called Let's Talk on Liverpool radio station KCC Live.
All of the DJs on our current roster are available for private functions. To enquire about booking one of the team, fill out our Contact Us form with the details of your event.