RED CARDINAL MUSIC DJS
Red Cardinal music has a varied DJ team with many years of experience within different genres. In addition to DJing for RCM clubnights, all of our DJs have performed guest sets and held residencies in venues and clubnights across the UK and Ireland.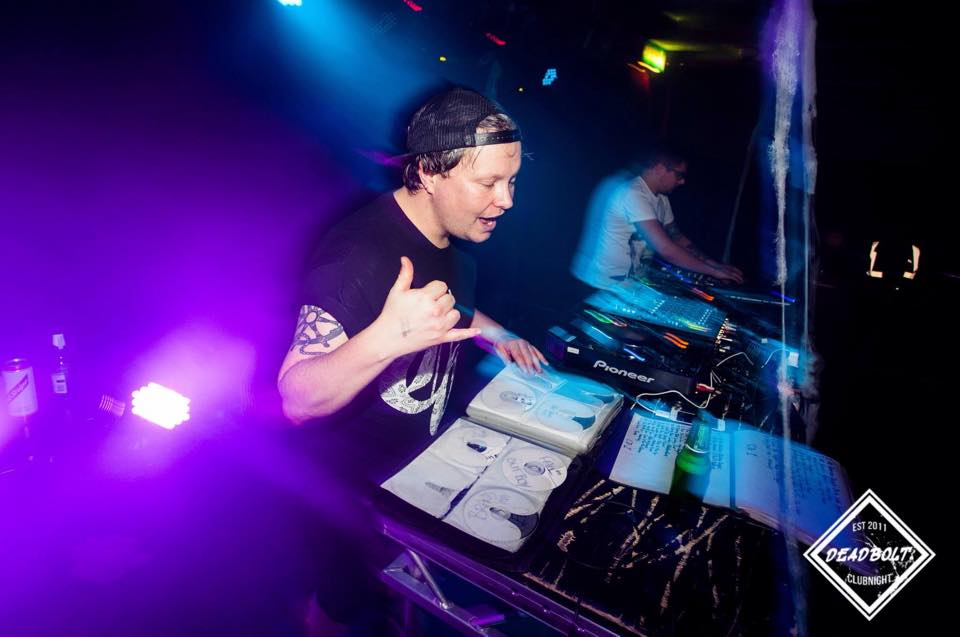 LIAM CONNOLLY
Manchester, UK
Pop Punk / Metalcore / Classic Rock / Grunge / Pop / Emo / Hip Hop / RnB / Motown /Disco
As the founder of Deadbolt, Liam moulded the night in his own DJ style based around high energy, upbeat anthems based in Pop Punk and chorus-laden Metalcore. Liam is also the main DJ for Zero Club and Thriller and occasionally DJs at iLLmatic. During the previous 9 years, he has DJed for established venues all over the UK such as The Black Heart (Camden), Rock Kitchen (Manchester) and Fifth (Manchester) as well as guest sets at other clubnights such as Fat Lip (Bristol), Sabotage (Dublin), Decade (Edinburgh),  Absolute Shite (Manchester) and  Hair (Manchester) amongst others.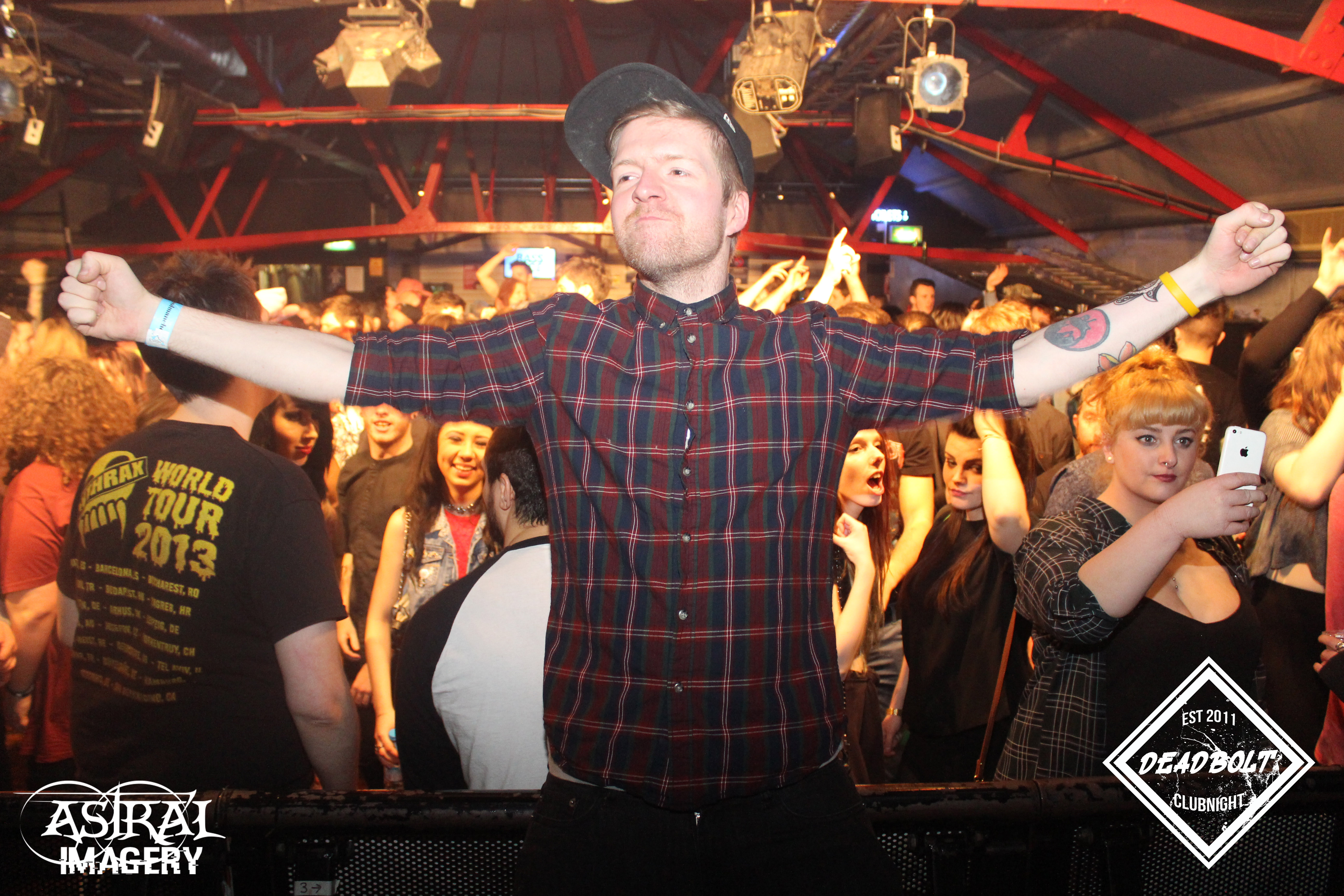 JAY MAC
Liverpool, UK
Pop Punk / Rock / Emo / Alt / House / Hip Hop / RnB / Pop
After joining the Deadbolt team in 2013 after a few months working at other nights, Jay began showcasing his high energy, interactive DJ style at Deadbolt Liverpool every fortnight, gaining an audience rather quickly. He has also appeared at Deadbolt Manchester and York as well as Motel, Arts Club, O2 Academy, Lago and Bumper in his home city. Jay Mac is also about to begin a weekly show called Let's Talk on Liverpool radio station KCC Live.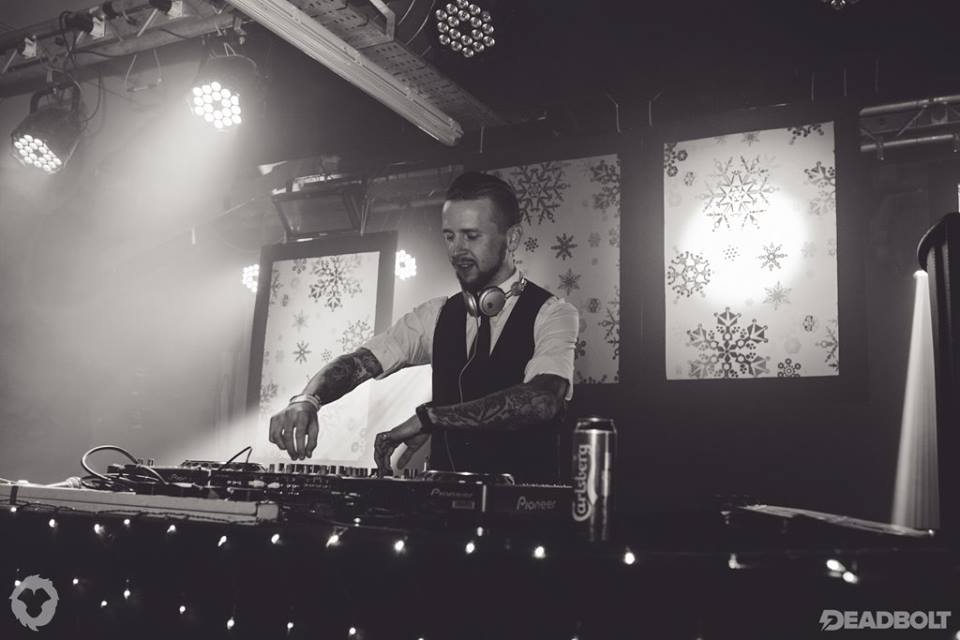 OLI BRIERLEY
Leeds, UK
Pop Punk / Hip Hop / Pop / Hip Hop / RnB / Metal
Having cut his teeth at clubnight giant Slam Dunk and other nights at The Cockpit in Leeds, Oli was always meant to entertain large crowds of revellers. He joined the Deadbolt team in 2015 and has had the room bouncing at every night he's been a part of. He's also DJed at a couple of Deadbolt London specials and is a resident at The Key Club in Leeds.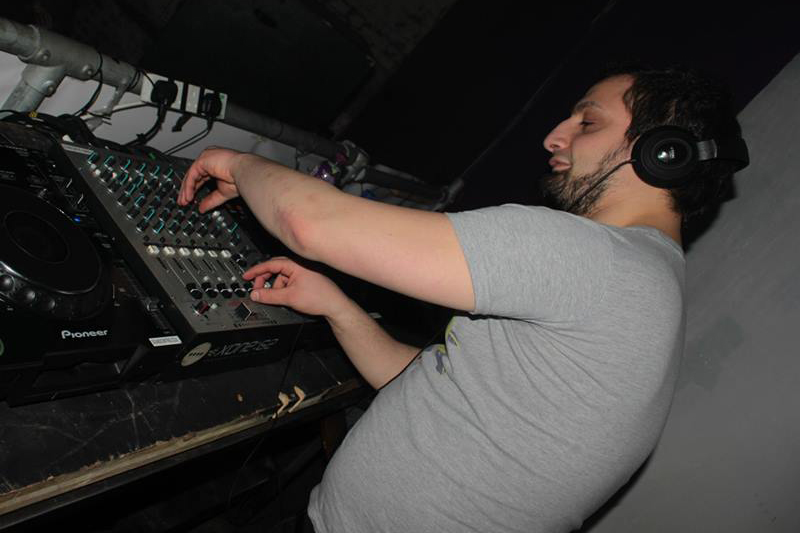 SIMON CALDER
Manchester, UK
Metal / Pop / Hip Hop / RnB / Emo / Pop Punk / Motown / Disco
The veteran of the team, Simon has clocked up 13 years behind the decks. He has previously been a main room resident at iconic Manchester clubs Jilly's, The Ritz and Rock Kitchen, as well as residencies at club nights iLLmatic, Absolute Shite, Glazed and Double Drop. He now plies his trade as a resident for both Deadbolt and Cherry as guest sets elsewhere.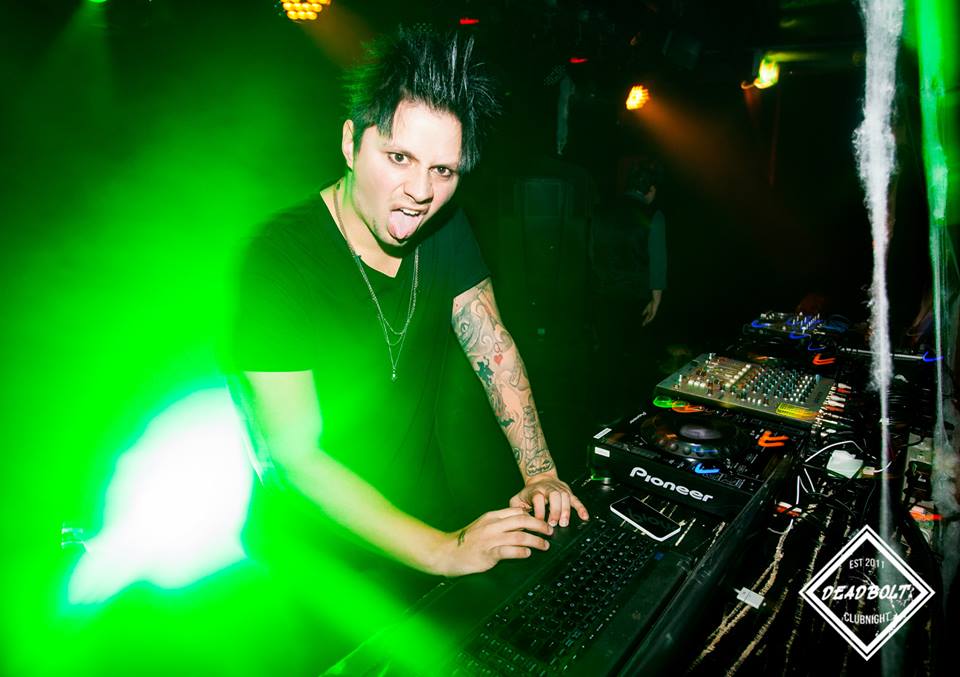 HARRY RADFORD
London, UK
Metal / Pop / Emo / Pop Punk
After cutting his DJ teeth at the popular Liverpool clubnight Revolution, Harry made an effort to DJ all over the country at various Alt nights and joined the Deadbolt roster in March 2014. As the former frontman of Scottish band Yashin, he knew how to put on a show whilst on the decks and always delivers a chaotic mix of party music and forgotten classics mixed in with cutting edge rock anthems.
All of the DJs on our current roster are available for private functions. To enquire about booking one of the team, fill out our Contact Us form with the details of your event.