Look At This Deadbolt are returning to Shipping Forecast in Liverpool for a fun pop punk filled summer party on Friday 7th June – the You Me at Six vs All Time Low Special.
dating apps that actually work free You Me At Six and All Time Low are both bands that have been played at Deadbolt since the very beginning and always earn a huge cheer from the crowd. Deadbolt DJs Liam and Jamie will be throwing in the biggest hits and hidden gems from both bands throughout the night in addition to the usual Deadbolt hits.
how many 22 year olds use internet dating sites You Me At Six are a band that Deadbolt have loved since the classic singles of "Take Off Your Colours" – "Gossip" and "Save It For The Bedroom" still earn a scream from the crowd! Expect to hear all of the classics along with hits from "VI".
All Time Low are a huge crowd pleaser at Deadbolt – Alex Gaskarth and Jack Barakat have even DJed at Deadbolt in the past! All Time Low's energetic classics such as "Dear Maria, Count Me In" and "Weightless" have been Deadbolt favourites from day one with the newer hits such a "Love Like War" (ft Vic Fuentes of Pierce The Veil) and Dirty Laundry becoming anthems too.
During the night, a competition will be held to win a pair of free tickets to Leeds Festival where they will be able to see You Me At Six and many more Deadbolt favourites such as Foo Fighters, A Day To Remember, Mayday Parade, Enter Shikari, Of Mice & Men and Bowling For Soup.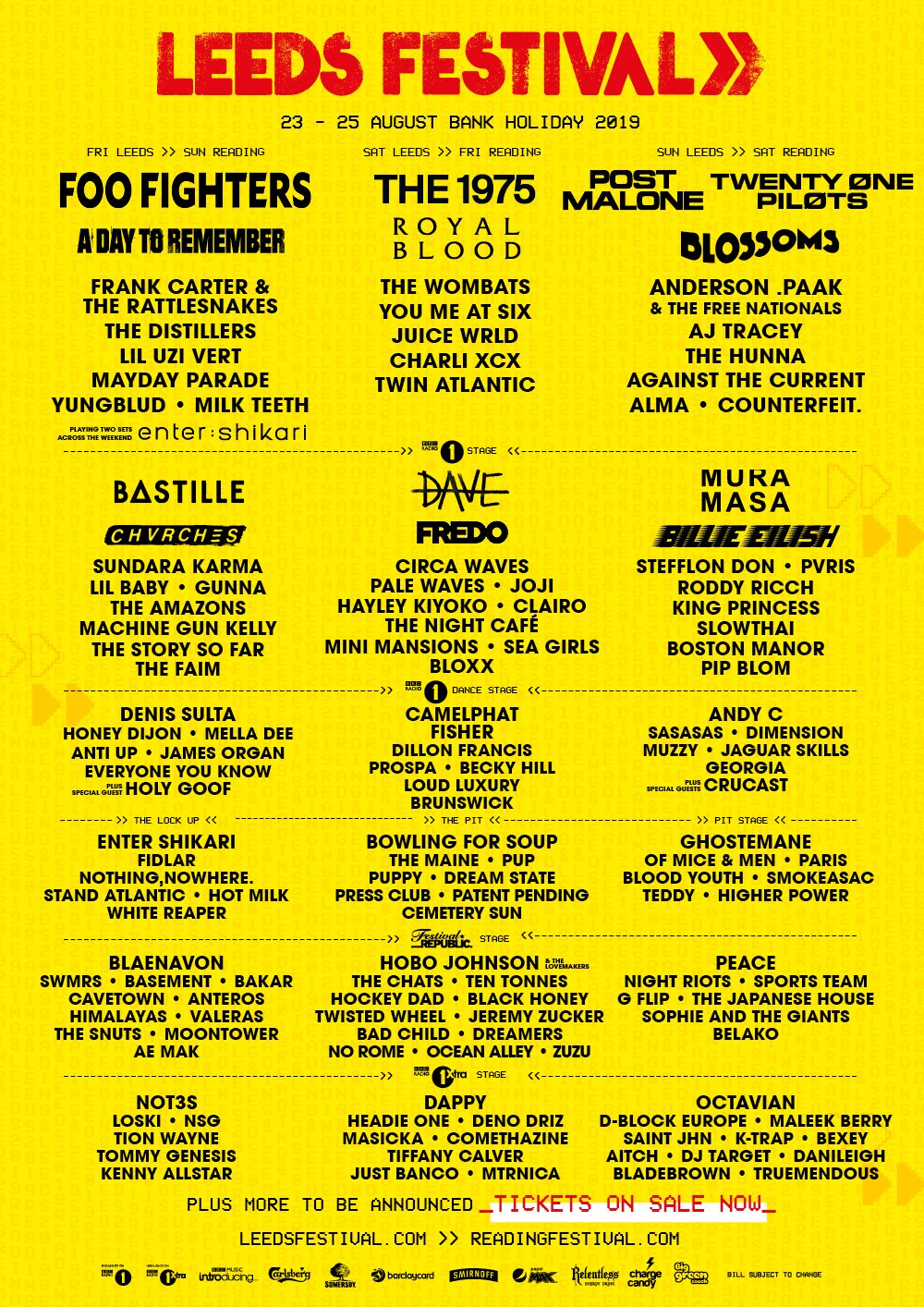 For a chance to win free goodies, or make song requests, join the facebook event. If your birthday is in May or June, contact the Deadbolt facebook page to be added to the birthday list.
Advance tickets for the You Me At Six vs All Time Low Special can be purchased from See Tickets, Skiddle, Fatsoma, Ticketline, Ticketweb and our website for just £3. Tickets can be purchased on the door during the night at £4 before midnight and £5 after midnight. Students will get a reduced price of £3 all night when with a valid student card.
Deadbolt is an 18+ event and ID will be required to enter.