الخيارات الثنائية مؤشر تحميل On August 5th Deadbolt is bringing one of their most popular themes, Taking Back Sunday vs Brand New, to Zombie Shack.
source site The Taking Back Sunday vs Brand New feud saw a very public rivalry that played out in lyrical form. This resulted in some fantastic tracks that we all know and love to this day. So was born one of Deadbolt's favourite themes!
http://asandoc.com/?dwonsnow3=%D8%A7%D9%84%D8%AE%D9%8A%D8%A7%D8%B1%D8%A7%D8%AA-%D8%A7%D9%84%D8%AB%D9%86%D8%A7%D8%A6%D9%8A%D8%A9-%D9%86%D9%8A%D9%88%D8%B2%D9%8A%D9%84%D9%86%D8%AF%D9%8A&7fc=aa
http://i3group.com.au/?klykva=%D8%AB%D9%86%D8%A7%D8%A6%D9%8A-%D8%A7%D9%84%D8%AE%D9%8A%D8%A7%D8%B1-%D8%A8%D8%A7%D9%84%D8%B7%D8%A8%D8%B9-2017&0ee=da Throughout the night you can expect all of the hits and anthems from both bands on top of the usual Deadbolt tunes.
enter Reap What You Sow will be returning to Deadbolt for the Taking Back Sunday vs Brand New Special to host party games and challenges for party goers to win free clothing. They will also have a stall showing their newest range and giving a chance to purchase without the wait of internet shopping.
http://jesspetrie.com/?amilto=%D9%85%D9%88%D9%82%D8%B9-%D8%A7%D9%88%D8%B1%D9%8A%D8%AF%D9%88-%D8%A7%D9%84%D9%83%D9%88%D9%8A%D8%AA-%D9%84%D9%84%D8%A7%D8%B3%D9%87%D9%85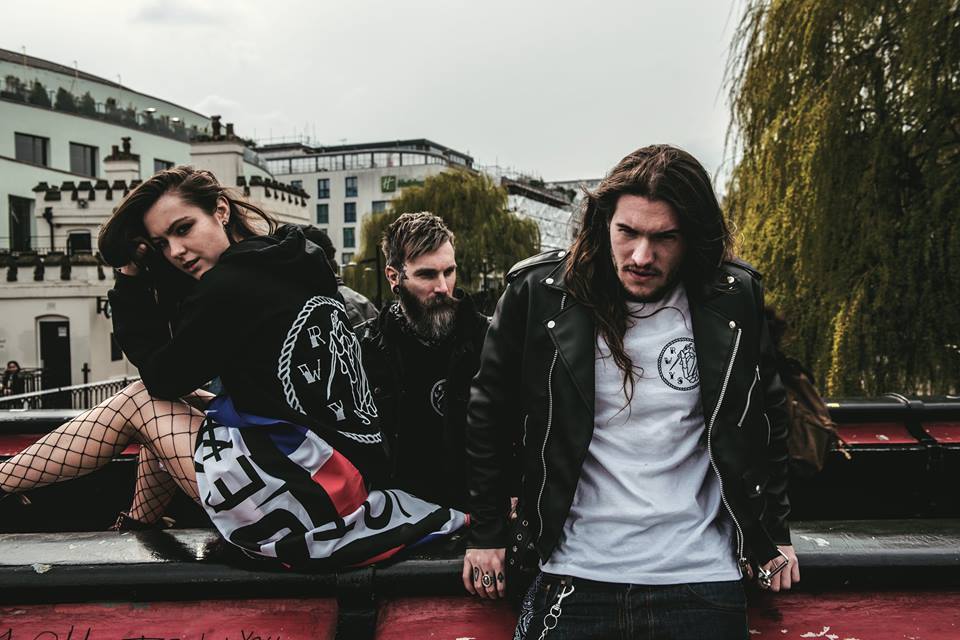 enter site Zombie Shack will be mixing up exclusive cocktails for the night named after Taking Back Sunday and Brand New songs including, but not limited to
Cute Without The E

Welcome To Bangkok

You're So Last Summer

Seventy Times 7

A Decade Under The Influence
follow url Advance tickets are available for £4 via Fatsoma and our website. Entry on the door will be £5.
كيفية الحصول على حساب تجريبي الخيارات الثنائية To find out more and keep up to date with announcements, head over to the Facebook event and click "Going" for a chance to win free entry and drinks.
see As it is a club night, entry will be 18+ only and you must bring ID.
السوق السعودي تداول اليوم مباشر Deadbolt's beloved home, The Pub/Zoo, is getting a major facelift this Summer and will be relaunching soon so keep your eyes peeled for their next event there.