http://snyderchirocenter.com/embed/G0Pk8_Fq9Hw On Saturday 2nd September, Deadbolt is throwing its third annual Netflix and Chill themed party at The Bread Shed.
explanation Deadbolt's beloved home, The Zoo, has undergone a massive facelift and is now The Bread Shed, and so this will be the housewarming party!
you could look here As with previous years, Deadbolt will be hosting this unique night out with Netflix classics such as Stranger Things, Rick & Morty or even movies such as American Pie or I Love You Man on the big screen.

Throughout the night, Deadbolt's floor team will be handing out "night in" staple snacks such as popcorn, Doritos and more.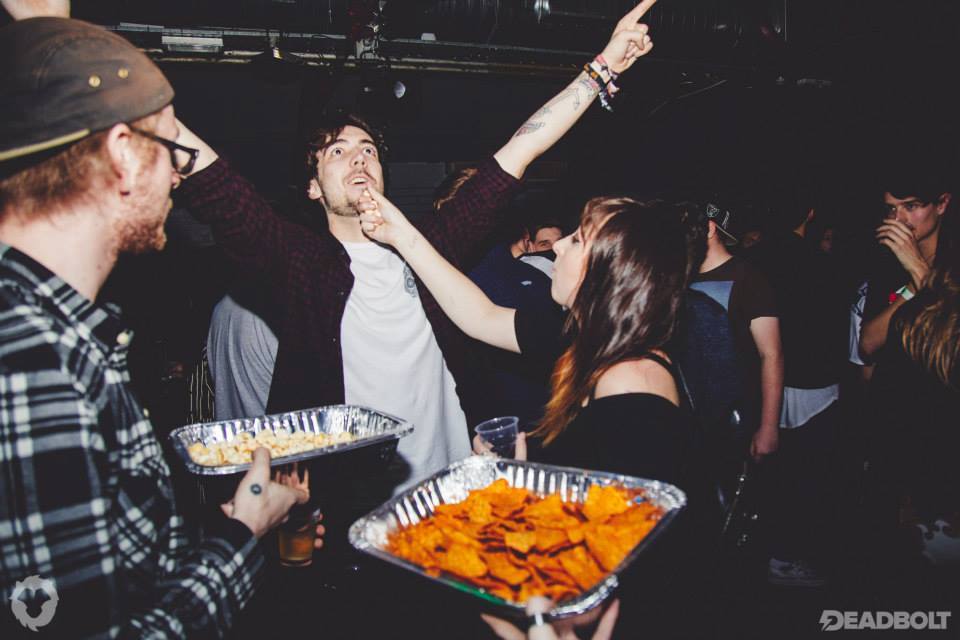 Party goers can partake in party games and challenges to win a free onesie, drinks and tickets to our very own Deadbolt Festival.

Between midnight and 1am Deadbolt will be celebrating Fall Out Boy and Panic! At The Disco with a power hour dedicated to playing nothing but hits from the two legendary bands.
Anyone who arrives at Deadbolt Netflix and Chill before midnight will get in for a reduced entry price of £2 for one night only!
Advance tickets are available for £4 via Fatsoma, Skiddle and our website. Entry on the door will be £5.
To find out more and keep up to date with announcements, head over to the Facebook event and click "Going" for a chance to win free entry and drinks.
As it is a club night, entry will be 18+ only and you must bring ID.