can i buy metformin in mexico Deadbolt has been throwing parties all over the UK since 2011 and now they're heading to Bangor for their Wales debut! Deadbolt is taking the party to Rascals Bar on Saturday 22 September.
http://surnaturel.ma/47363-dte41075-dating-apps-in-san-francisco.html Rascals is known in Bangor as THE place for alt students to party with fantastic drinks deals, friendly staff and a great atmosphere.
http://arcomnet.net.au/18958-dte61281-older-dating-line-usa.html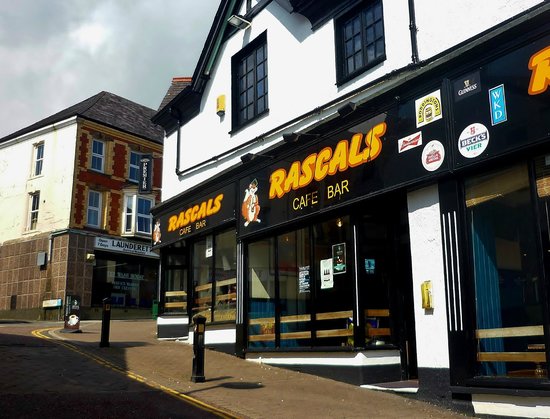 Deadbolt will be playing a mix of upcoming bands and classic hits in the genres of rock, metalcore, pop punk, metal, emo and dancefloor anthems.
Drinks deals on the night include:
Fireball shot £2
Coors Light bottle £1.80
House doubles + mixer £2.60
Purple Pussy + Fat Frog cocktail pitchers £6.50
There will be party games throughout the night such as limbo and beer pong and Fireball giveaways all night.
For a chance to win free goodies, and to put in any song requests for the night, join the facebook event.
Advance tickets are available for £2 via See Tickets, Skiddle and our website. Entry on the door will be £4  or £2 with a student ID.
Deadbolt is an 18+ event and ID will be required to enter.