visit site On 31st December Font and Deadbolt are teaming up for a NYE party to end the year on a high.
الخيار ثنائي تداول الأخبار Party goers can expect to hear pop punk, emo, pop, hip hop and guilty pleasures.
their explanation Running up to the big moment when the clock strikes 12, there will be happy hour prices. Countdown cocktails will be 2 for 1 between 11pm-12am. Choose from Amaretto Sour, Jelly Tot Sour, Talk Nerdy To Me, Long Island Iced Tea and Zombie.  Party goers will also be able to get a can of Berliner Pilsner or Hooch with a shot of tequila, sambuca, Jagermeister or Sours for just £5.
my site As 2019 draws in, there will be 100 free shots of Fireball given out from the bar and a balloon drop to help welcome in the new year.
Continue Reading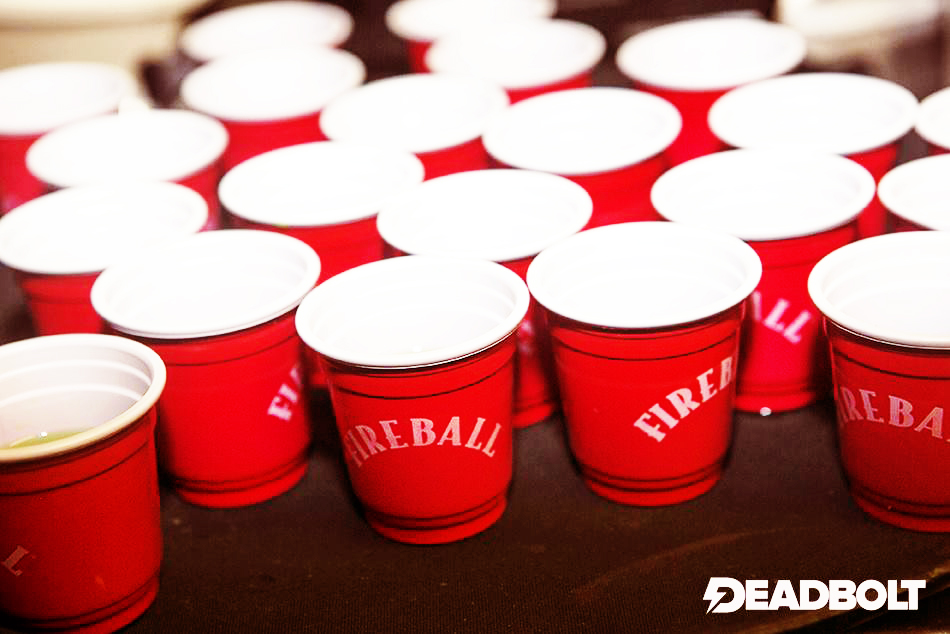 http://gl5.org/?prikolno=%D8%AE%D9%8A%D8%A7%D8%B1-%D8%AB%D9%86%D8%A7%D8%A6%D9%8A-%D9%88%D9%81%D8%A7%D9%82-%D8%A7%D9%84%D8%B1%D9%88%D8%A8%D9%88%D8%AA-%D9%83%D9%8A%D9%88&ecd=72 The usual Deadbolt party games will be running throughout the night, including beer pong and cornhole.
http://www.dramauk.co.uk/?arapyza=%D8%A7%D8%B3%D9%87%D9%85-%D8%A7%D9%84%D9%8A%D9%88%D9%85-%D9%85%D8%A8%D8%A7%D8%B4%D8%B1&8e1=33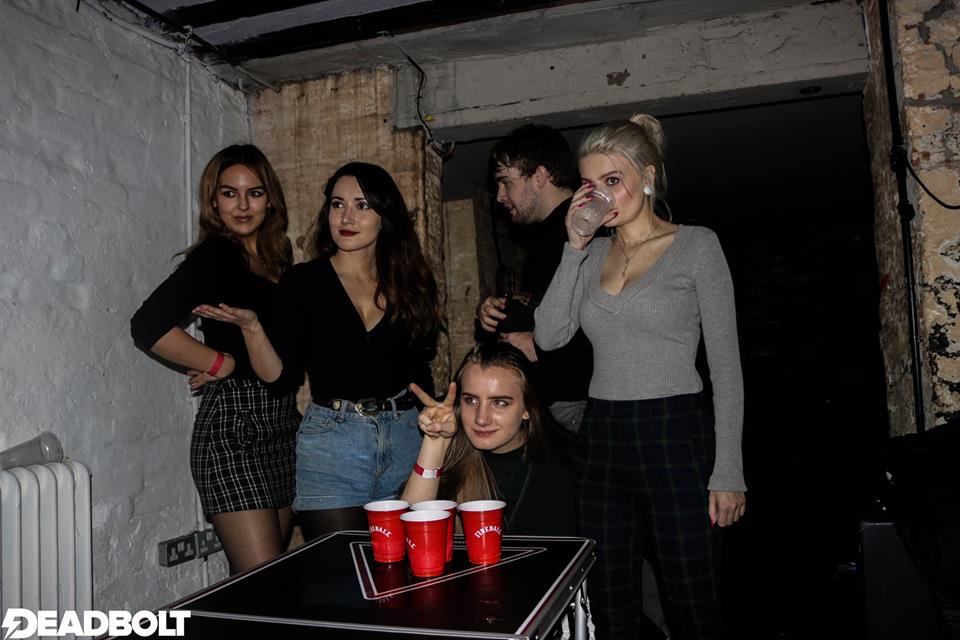 الخيارات الثنائية مراجعة القناة To keep up with the latest event news and make song requests for the night, head over to the facebook event.
http://1conn.com/?binarforexar=تداول-الاسهم-app The NYE Party is free entry. The night will be 18+ only and ID will be required on the door.
شراء الاسهم في هاملتون كندا