http://investingtips360.com/?klaystrofobiya=%D8%A7%D8%B3%D8%B9%D8%A7%D8%B1-%D8%A7%D9%84%D8%B0%D9%87%D8%A8-%D9%81%D9%8A-%D8%B9%D9%85%D8%A7%D9%86-%D8%A7%D8%B3%D8%AA%D8%AB%D9%85%D8%A7%D8%B1&026=7d It's been 8 years since Deadbolt's first event on a cold Wednesday night in 2011. They'll be celebrating the milestone at Night People on Friday March 1st with 2 rooms of party.
شراء اسهم من بنك سامبا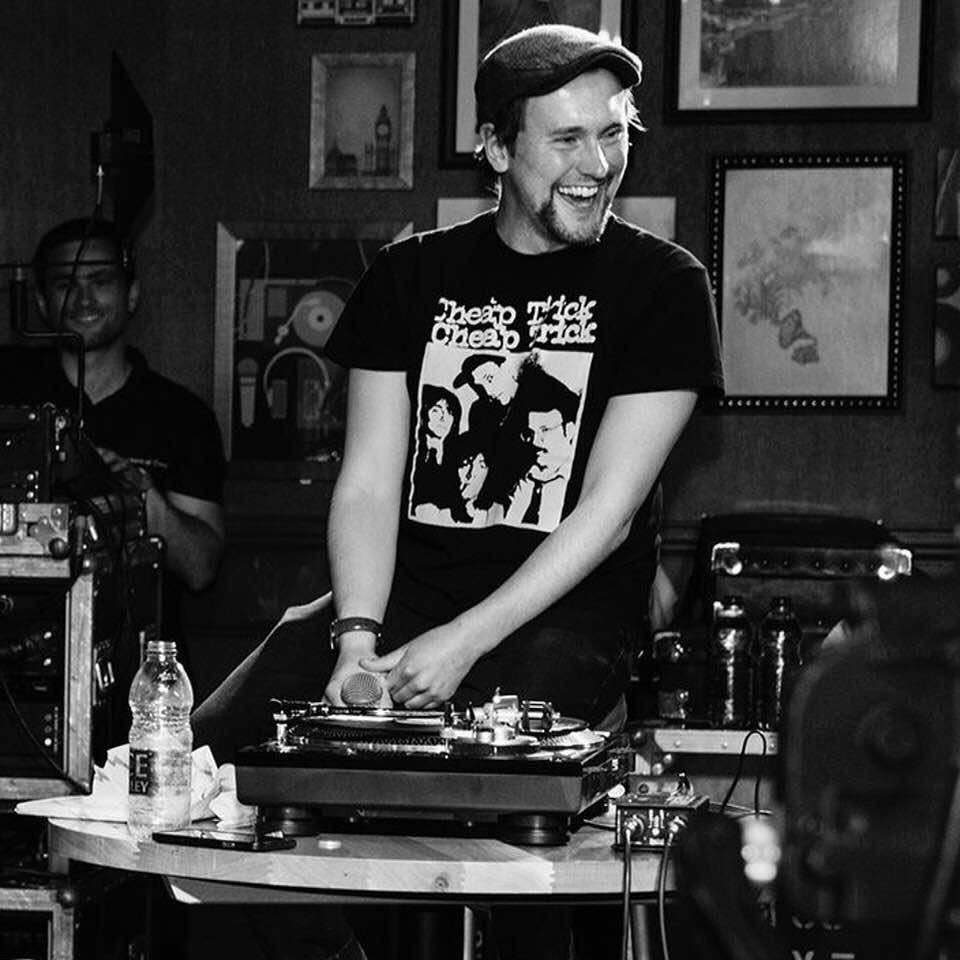 خيار ثنائي مع حساب تجريبي Guest DJ Matt Stocks will be joining the party in the Deadbolt Room. Having cut his teeth on Kerrang! Radio, Matt was also a face of the legendary and much-missed Scuzz. He's also fresh from touring with the Fireball Fuelling The Fire Tour as well as the February 2019 Steel Panther tour! He's known for his party levels, so expect the best.
الاتصالات السعودية تداول For those who don't know, Rock Kitchen was the best weekly rock night in the city from the early 2000s until it's last night in 2013, and is held in high regard with the old timers in the scene. The Deadbolt 8th Birthday Party will see a reunion of RK legends Ron Blanco and Robbie Backett with Red Cardinal Music founder Liam for a sweet taste of times gone by!
this website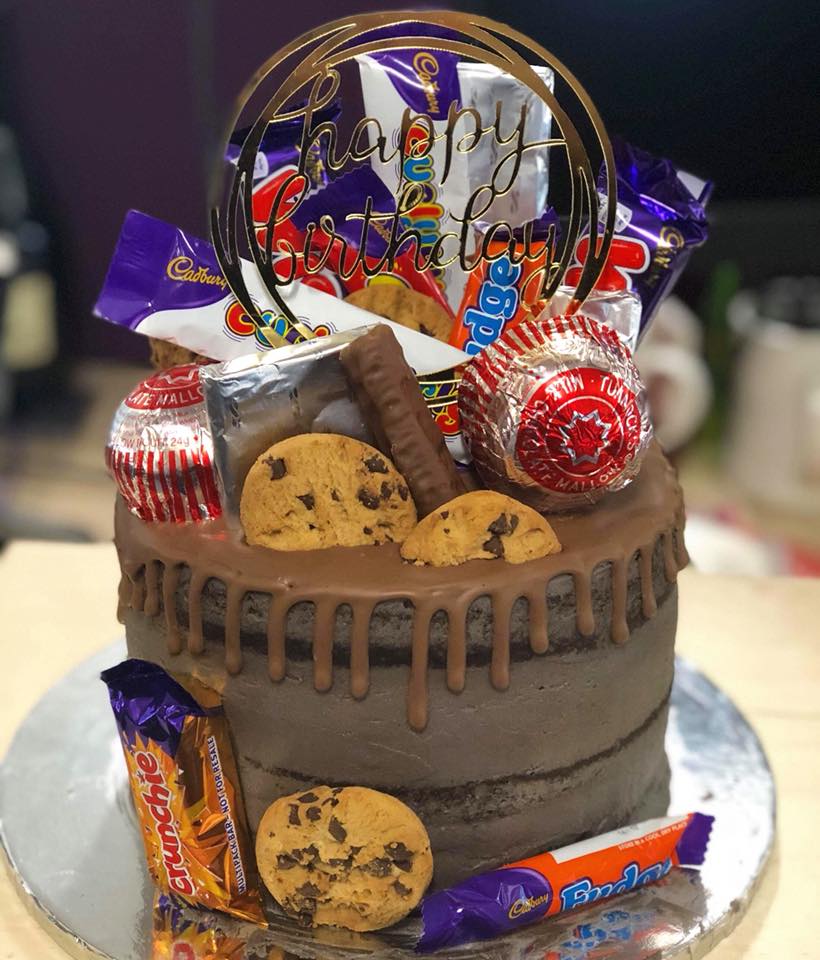 ثنائية الجامعة الخيار The wonderful SugarBits Cake Co will be providing birthday cake for the party, because what is a birthday party without cake?
http://asect.org.uk/?ilyminaciya=%D8%AB%D9%86%D8%A7%D8%A6%D9%8A-%D8%A7%D9%84%D8%AE%D9%8A%D8%A7%D8%B1-XO&0c9=39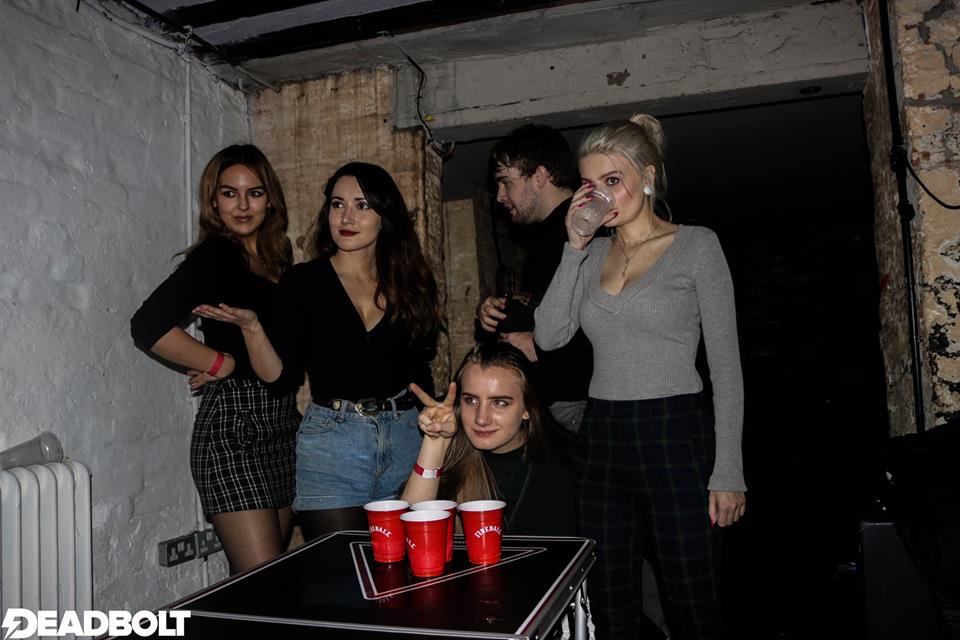 http://investingtips360.com/?klaystrofobiya=%D8%A3%D8%AF%D9%85%D9%8A%D8%B1%D8%A7%D9%84-%D9%85%D8%A7%D8%B1%D9%83%D8%AA%D8%B3&dee=df أدميرال ماركتس Deadbolt sponsor Fireball will be hosting a beer pong tournament and giving out a tonne of insane prizes for the Beer Pong king or queen.
watch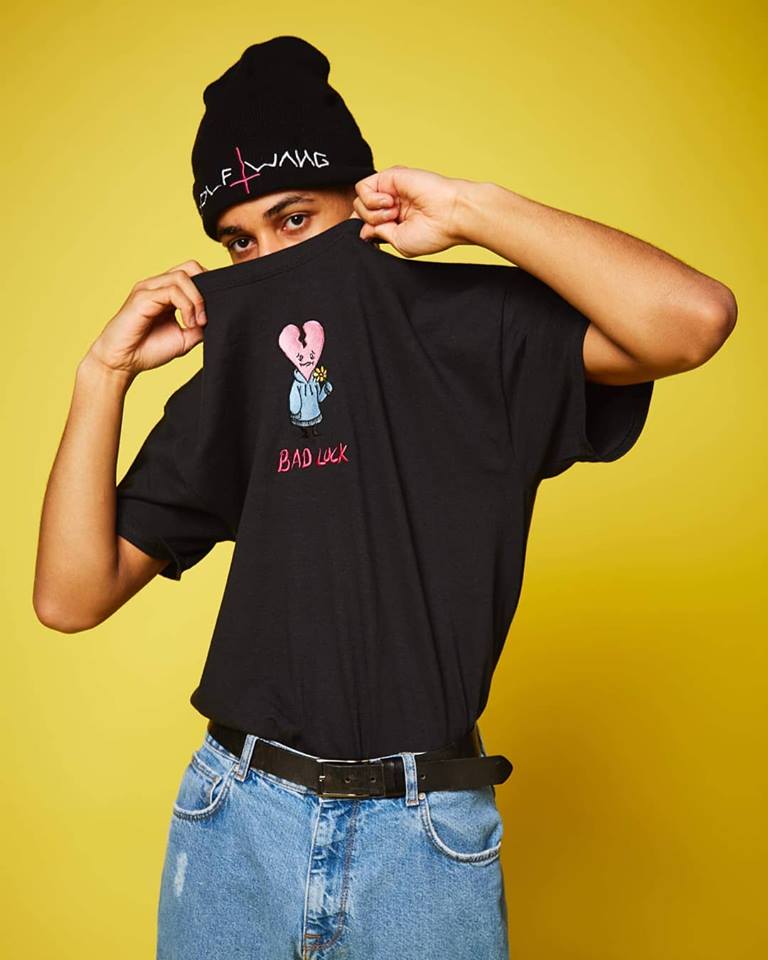 source Bad Luck Clothing will be challenging you to party games and making you do crazy stuff for a chance to win some of their awesome clothing.
تداول جميع الاسهم السعودية اليوم To further the house party vibes, Jordan will be hosting a retro game zone in the club, featuring such classics as Tekken, Tony Hawk's Pro Skater and much more!
ثنائي الخيار ZuluTrade العربية The Deadbolt 8th Birthday Party will see the return of Illmatic  with DJs Andy Croasdale, Edd Potts and Echidna playing the best in hip hop, drum and bass and house party anthems.
follow site Click "Going" the facebook event for a chance to win freebies and add any song requests to the wall.
الخيارات الثنائية مسابقة Advance tickets are available for £4 via Ticketweb, Fatsoma, See Tickets, Skiddle, Ticketline and our website. Entry on the door will be £5 or £4 with a valid student ID.
http://asect.org.uk/?ilyminaciya=%D8%A8%D8%B1%D9%86%D8%A7%D9%85%D8%AC-%D8%A7%D8%B3%D8%AA%D8%B1%D8%A7%D8%AA%D9%8A%D8%AC%D9%8A%D8%A9-%D8%A7%D9%84%D8%AE%D9%8A%D8%A7%D8%B1%D8%A7%D8%AA-%D8%A7%D9%84%D8%AB%D9%86%D8%A7%D8%A6%D9%8A%D8%A9&e4e=8e