ABOUT DEADBOLT
وسطاء ثنائية الخيار في الهند Deadbolt is where the party is. Whether you're after interactive challenges, live music as well as a clubbing experience, guest DJs from the coolest nights in the country or just a night with the freshest music around - we are your night.
check my reference
http://gl5.org/?prikolno=%D8%AA%D8%AD%D9%88%D9%8A%D9%84-%D8%A3%D9%85%D9%88%D8%A7%D9%84-%D8%A7%D9%84%D9%81%D9%88%D8%B1%D9%83%D8%B3&2d1=80 Since launching in 2011, Deadbolt has gone from strength to strength. From starting out as a midweek alternative to the more standard rock nights in the city of Manchester, Deadbolt has become the last word in alternative brands in the city on top of hosting nights nationwide and has even ventured across the water to Ireland all in the name of party.
بكم السهم الواحد في الراجحي
click for source The brand has seen guest DJs such as Funeral For A Friend, Bury Tomorrow, Pinky Swear, Sabotage Dublin, Tek One, Harry Radford amongst many others as well as hosted many live shows and 2 festivals featuring Astroid Boys, Heart Of A Coward, Martyr Defiled, Empires Fade, WSTR, Boston Manor, Roam, Our Hollow Our Home and dozens of other great acts. 
check out here
أسهم الخدمات الأرضية At Deadbolt you can expect to hear a mix of upcoming bands and classic hits in the genres of rock, metalcore, pop punk, metal, emo and dancefloor anthems.
الاسهم الاهلي في السعودية Expect bands such as:
have a peek at these guys Bring Me The Horizon | A Day To Remember | New Found Glory | You Me At Six | Bury Tomorrow | Neck Deep | Parkway Drive | Beartooth | PVRIS | Underoath | Fall Out Boy | Funeral For A Friend | Blink 182 | Creeper | Sleeping With Sirens | Architects | Taking Back Sunday | Waterparks | Northlane | Panic! At The Disco | Issues | As It Is | The Amity Affliction | Set Your Goals | Blessthefall | Alexisonfire | State Champs | Mayday Parade | Pierce The Veil | While She Sleeps | Four Year Strong | Real Friends | Asking Alexandria | Mallory Knox | In Hearts Wake | Don Broco | Enter Shikari | Chunk! No, Captain Chunk! | Knuckle Puck | Attila | The Wonder Years | The Ghost Inside | Every Time I Die | Deez Nuts | Moose Blood | Letlive. | Hands Like Houses | Heart Of A Coward | Set It Off | Of Mice & Men | Lower Than Atlantis And Many More!
http://theiu.org/?alisa=%D8%A7%D8%B3%D8%B9%D8%A7%D8%B1-%D8%A7%D9%84%D8%B0%D9%87%D8%A8-%D8%A7%D9%84%D9%8A%D9%88%D9%85-%D9%81%D9%8A-%D8%A7%D9%84%D8%B9%D8%B1%D8%A7%D9%82-%D8%A8%D8%A7%D9%84%D9%85%D8%AB%D9%82%D8%A7%D9%84&509=4d Deadbolt clubnights are 18+ events. ID will be required. 
DEADBOLT NEWS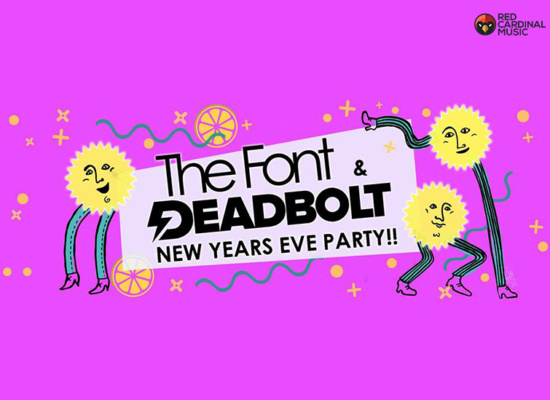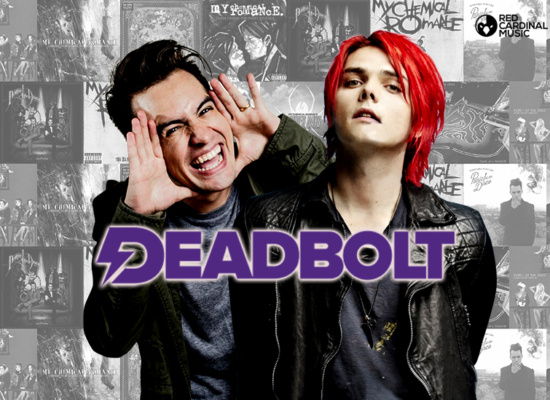 الاسهم الاماراتيه مباشر After a crazy relaunch, Deadbolt have announced their first Liverpool event of 2019 – a Panic! At The Disco vs My Chemical Romance Special at Shipping Forecast on Friday 1st February. Since "A Fever You Can't Sweat Out" was released in 2005, Panic! At The Disco have kept a solid place in the hearts of […]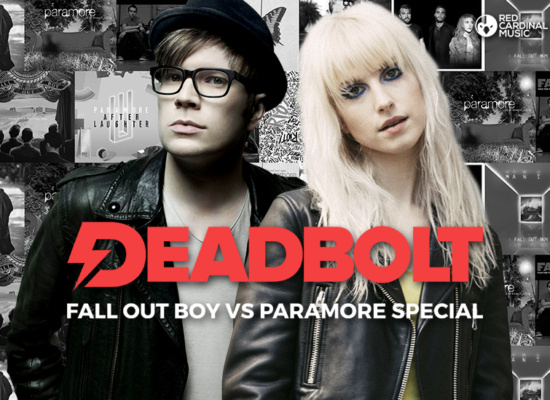 see this site After a few years away from the city, Deadbolt is returning to Liverpool with a Fall Out Boy vs Paramore Special at Shipping Forecast on Friday 9th November. Fall Out Boy have been a staple band of Deadbolt from the beginning and their songs never fail to get a loud singalong from the crowd. Party goers […]
See all Deadbolt News