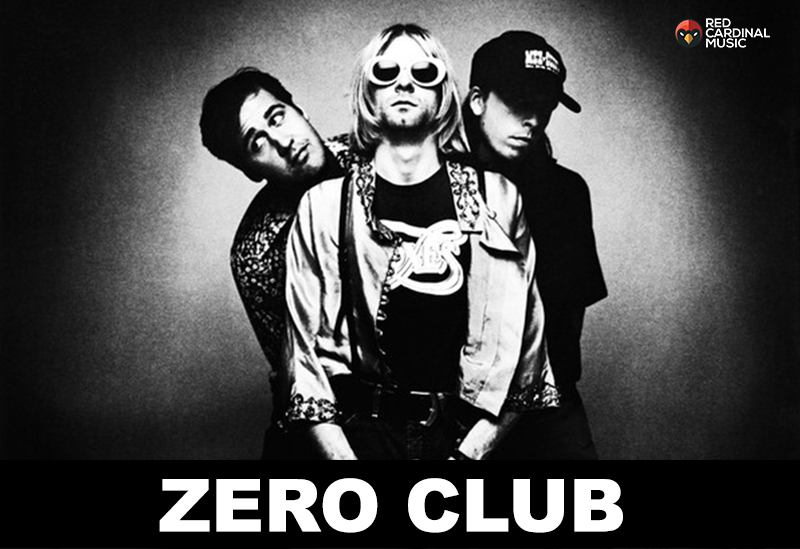 http://1conn.com/kategori/blog/page/23/ On April 8th, 1994 we lost the hero and spokesperson of a generation, Kurt Cobain. For the past two years Zero Club has thrown a Nirvana Special to celebrate his musical achievements and this year is no exception. This year's Nirvana Special will be at Aatma on April 6th.
i was reading this From midnight until 1am, Zero Club DJs will be playing nothing but Nirvana. From the huge singles such as Smells Like Teen Spirit and Heart Shaped Box to b-sides like Aneurysm and Even In His Youth this hour will represent all the best from Nirvana.
الخيار ثنائي التحكيم Outside of the Nirvana power hour, party goers will hear a mix of grunge, riot grrrl, geek rock and 90s alternative anthems. To make song requests for the night head over to the facebook event.
http://theiu.org/?alisa=%D8%A3%D8%B1%D9%8A%D8%AF-%D9%83%D8%B3%D8%A8-%D8%A7%D9%84%D9%85%D8%A7%D9%84-%D8%A7%D9%84%D8%B3%D8%B1%D9%8A%D8%B9&5d7=83 Advance tickets are available for £3 via See Tickets, Ticketweb, Ticketline, Skiddle and our website. Entry on the door will be £4. Zero Club Nirvana Special is an 18+ event and ID will be required.
http://1conn.com/?binarforexar=تداول-الاسهم-٠ي-البورصه-العالميه