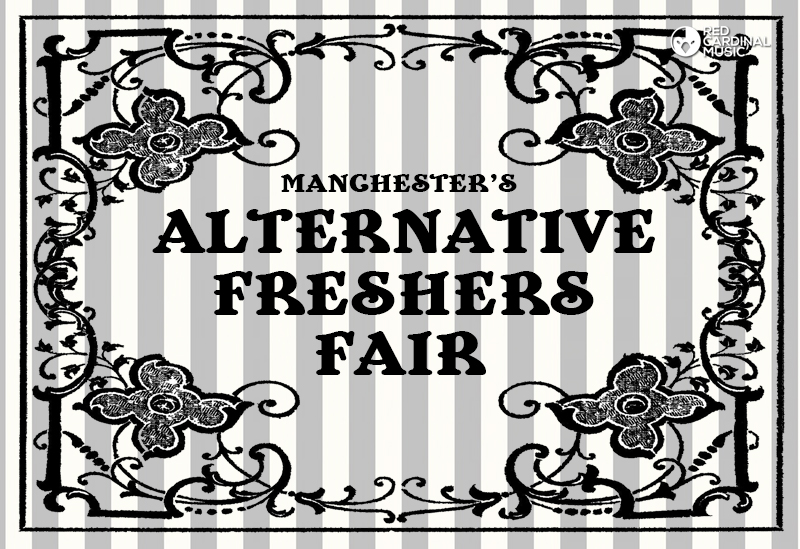 source url Freshers Week is one of the most exciting weeks of the academic calendar, especially for brand new students moving to the city! Red Cardinal Music will be hosting Manchester's first Alternative Freshers Fair at Font on Wednesday 19th September.
http://investingtips360.com/?klaystrofobiya=%D8%A7%D9%84%D8%AA%D8%AF%D8%A7%D9%88%D9%84-%D8%B9%D9%86-%D8%B7%D8%B1%D9%8A%D9%82-%D8%A7%D9%84%D8%A7%D9%86%D8%AA%D8%B1%D9%86%D8%AA&142=69 The event will help freshers, and those who want to learn more about the rock and metal scene, to find out about Manchester's best alternative clothing brands, tattoo artists, clubnights, live gig promoters and more.
أربح المال بالمال Exhibitors include Deadbolt, Zero Club, Fireball, Polefire, Jump The Shark Quiz Nights, Main Events, Haunt Manchester, Sophie Lancaster Foundation, Reap What You Sow, Start The Takeover,  Jimmy's, Siren Asylum, WarriorChick13, Joshua Brooks, Old Youth, Bravest Kids Tattoos, Emo Disco, MMU Rock Society, UoM Rock, Metal & Alternative Society, Tapestry Promotions, Drunken Monkey Promotions, Club Skeleton, Manchester's Gifted, Tuesday Live, Taking Back Sundays and Below The Bridge.
go Red Cardinal Music DJs will be playing an array of rock, alternative, metal and emo throughout the day whilst people shop, get tarot readings, try their hand at pole fitness and check out upcoming gigs.
http://www.dramauk.co.uk/?arapyza=%D9%85%D8%A7-%D9%85%D8%B9%D9%86%D9%89-%D8%A7%D9%84%D8%AE%D9%8A%D8%A7%D8%B1%D8%A7%D8%AA-%D8%A7%D9%84%D8%AB%D9%86%D8%A7%D8%A6%D9%8A%D8%A9&16b=c8 The event will be free entry and will run from 11am until 5pm. Font will be serving food all day and their usual array of tasty cocktails alongside exclusive cocktails mixed up with Fireball.
follow site Keep up to date with the latest news about exhibitors on the Facebook event.
http://parts.powercut.co.uk/?risep=%D9%85%D8%AD%D8%B1%D9%83-%D8%A7%D9%84%D9%81%D9%88%D8%B1%D9%83%D8%B3&3c5=5e The Alternative Freshers Fair will take place at The Font bar at 7-9 New Wakefield Street, Manchester, M1 5NP.
follow link