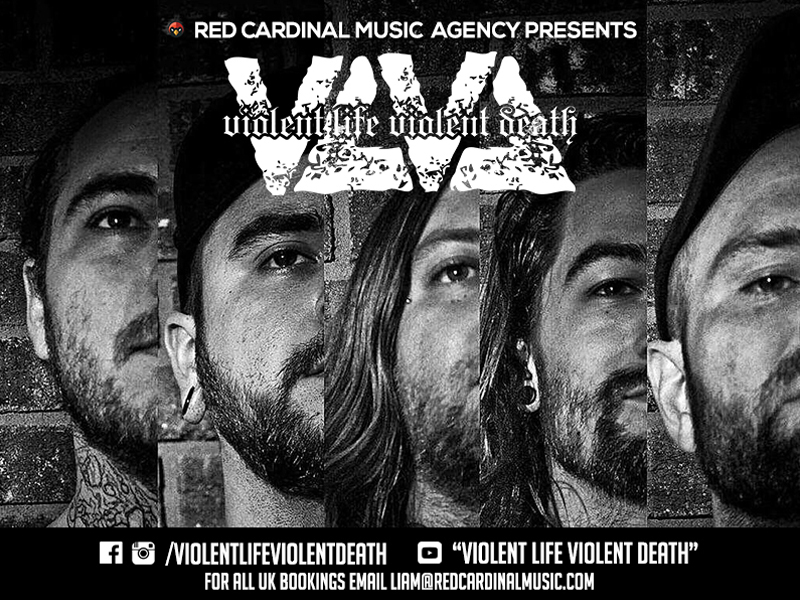 forex strategies Charlotte NC based metalcore band Violent Life Violent Death have joined Red Cardinal Music for all future bookings in the UK.
http://asect.org.uk/?ilyminaciya=%D8%B5%D9%8A%D8%BA%D8%A9-%D8%AF%D9%84%D8%AA%D8%A7-%D8%AE%D9%8A%D8%A7%D8%B1-%D8%AB%D9%86%D8%A7%D8%A6%D9%8A&ef4=b4 Inspired by bands such as Every Time I Die, Hatebreed, A Life Once Lost & Zao, Violent Life Violent Death combine visceral vocals and intricate "fight riffs" to create their late 1990's/early 2000's sound with a new-school approach.
http://theiu.org/?alisa=%D9%88%D8%A3%D9%88%D8%B6%D8%AD-%D8%AE%D9%8A%D8%A7%D8%B1-%D8%AB%D9%86%D8%A7%D8%A6%D9%8A-%22&ac1=88 Despite their short time as a band, members of Violent Life Violent Death have a wealth of experience in past projects including Deception of a Ghost (Trustkill/Bullet Tooth), A Stained Glass Romance (Torque/Victory), and Aria (Tribunal).
pop over to this website Their first studio album "V-EP," recorded at Rareform Recordings, was self-released in December 2016 to a fantastic reception.
مواقع الاسهم السعودية "Violent Life Violent Death play a brand of crushingly heavy hardcore that relies as much on songwriting as it does brutality.  الخيارات الثنائية إشارات الفيديو V-EP is a formidable debut and a record that leaves you wanting more from the band." – Lamb Goat

i was reading this "The vocals from Scott Cowan have an extreme metal flair to them, and when mixed with the band's more eloquent guitar work, the band are clearly fans of metal, yet V-EP, has sections where the rhythm takes a real two-stepable turn plus buildups amongst plenty of heavy hardcore elements thrown into the mix, especially in the verses. The entire EP shows off the band's technical craft, whether that's through the band's intricate riffage or Cowan's vocals, down to the songwriting itself, the EP is five tracks of pure venom and brutal aggression. Tracks like Straight Teeth, and Silver Eyes both mix rapid instrumentals that create an air of turmoil in the track below Cowan's rancorous vocals, but the tracks then go to more succinct and groove centric fields that suits the band just as well, and the tracks still feel one and brilliant." – Invicta Mag
official statement VLVD are known in the US as a band with a fantastic life show.
this hyperlink "I've seen these guys several times now and they just keep getting better. Their stage presence gets better each time, and their sound gets tighter and tighter. Their sound is definitely a throwback to the early 2000's metalcore that was huge in NC, without being boring; it sounds familiar, while still sounding very new." – Shutter 16
ثنائية الشكاوى الخيار الروبوت Liam Connolly, UK booking agent, said: "Violent Life Violent Death are a fantastic band with a huge live show and I am very excited to be working with them. You can expect to see a full UK tour announced soon!"
http://investingtips360.com/?klaystrofobiya=%D8%A7%D9%84%D8%AA%D8%AF%D8%A7%D9%88%D9%84-%D9%81%D9%8A-%D8%A7%D9%84%D8%B0%D9%87%D8%A8-%D8%A7%D9%84%D8%B3%D8%B9%D9%88%D8%AF%D9%8A%D8%A9&36d=8d If you would like to book dates for VLVD in the UK, drop an email to liam@redcardinalmusic.com with details.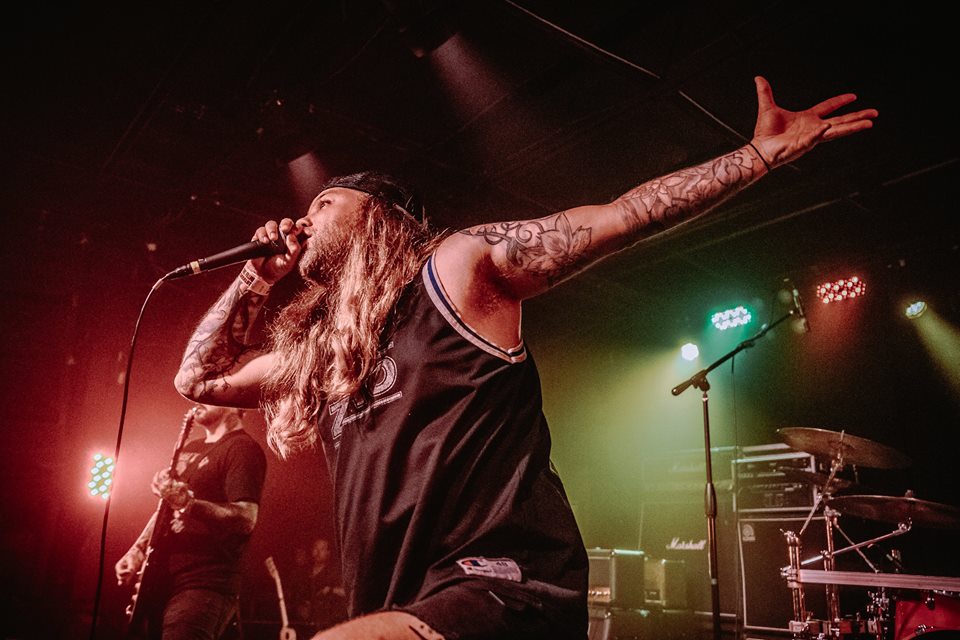 US fans can catch Violent Life Violent Death at the following upcoming dates:
http://theiu.org/?alisa=%D8%B5%D9%86%D8%A7%D8%AF%D9%8A%D9%82-%D8%A7%D9%84%D8%AA%D8%AD%D9%88%D8%B7-%D8%AE%D9%8A%D8%A7%D8%B1-%D8%AB%D9%86%D8%A7%D8%A6%D9%8A&afe=c6 Sep 09 – Club Orion, Greensboro NC w/ Peacekeepers, Decimated, Born Hollow, Beshiba and more
ШЁЩЉШ№ Ш§ШіЩ‡Щ… Ш§ШіЩ…Щ†ШЄ Ш§Щ"ШґЩ…Ш§Щ" Sep 30 – Live Wire Rock Bar, Florence SC w/ Take Heart, Peacekeepers, Soul Press and Backslide
تحميل برنامج الفوركس Oct 08 – The Fillmore, Charlotte NC – Clever Con
Oct 28
– The Blind Tiger, Greensboro NC w/ Killwhitneydead and more
Follow Violent Life Violent Death:
http://gl5.org/?prikolno=%D8%A7%D9%84%D8%B7%D8%B1%D9%82-%D8%A7%D9%84%D8%A3%D9%81%D8%B6%D9%84-%D9%84%D8%B1%D8%A8%D8%AD-%D8%A7%D9%84%D9%85%D8%A7%D9%84&433=5d Facebook | Instagram | Band Camp | Big Cartel
الخيارات الثنائية أونتاريو
Check out the rest Red Cardinal Music's band roster here.