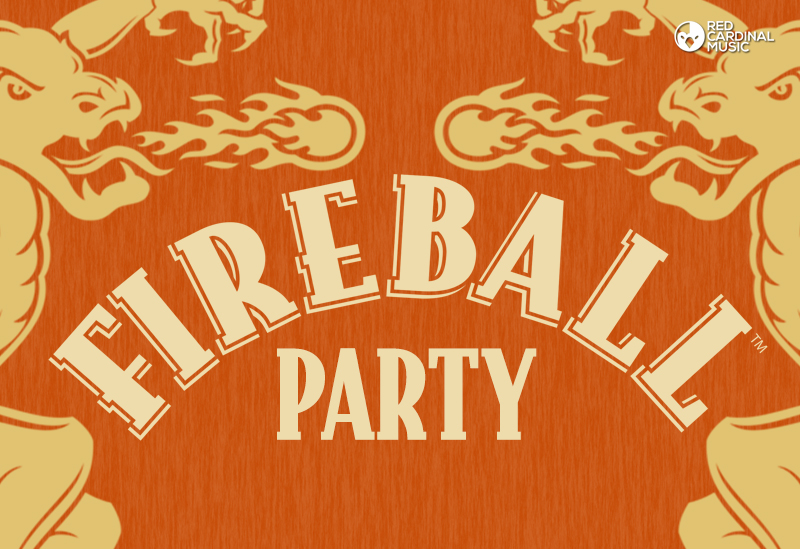 http://gl5.org/?prikolno=%D8%A7%D9%84%D8%AA%D8%B7%D8%A8%D9%8A%D9%82-%D8%A7%D9%84%D8%AA%D8%AC%D8%B1%D9%8A%D8%A8%D9%8A-%D8%AE%D9%8A%D8%A7%D8%B1-%D8%AB%D9%86%D8%A7%D8%A6%D9%8A&e7f=c6 Red Cardinal Music and Fireball Whisky are collaborating to bring a Fireball Party to Manchester Freshers week on Wednesday 20th September at Zombie Shack.
here are the findings Deadbolt & Illmatic Manchester DJs will be playing the best in Rock, Pop, Indie, Hip Hop and RnB during the night.
متى بيع اسهم البنك الاهلي During the night there will be Fireball drinks and goodies given away to party goers with the first fifty people getting a free shot of Fireball Whisky just for showing up.
متى تداول اسهم شركة اسمنت ام القرى Fireball shots will be just £2 on the night with 2 for £5 on Firebombs.
اسهم اسمنت ام القرى تداول Other drinks deals on the night include:
£1 Shots (while stocks last)
£2.50 Bottle of Carlsberg (while stocks last)
£2.80 Double & Mixer before midnight (Vodka, Rum, Gin and Brandy)
2 for £5 J-Tings after midnight

السوق اليوم Entry for the event is £4 or £3 when you show a valid student ID on the door. You can pick up tickets for guaranteed entry for £3 on our website, Skiddle and Fatsoma. Fireball Party is 18+ Only and ID will be required to enter.
أفضل الطرق لربح المال عبر الإنترنت To make song requests for the night, join the facebook event and get involved.
http://investingtips360.com/?klaystrofobiya=%D9%85%D8%A7%D9%87%D9%88-%D8%A7%D9%81%D8%B6%D9%84-%D8%B3%D9%88%D9%82-%D8%A7%D9%84%D8%A7%D8%B3%D9%87%D9%85&78c=fe ماهو افضل سوق الاسهم Expect to hear:
Good Charlotte // Taylor Swift // Paramore // Katy Perry // The Killers // Ariana Grande // You Me At Six // Justin Bieber // Miley Cyrus // Bowling For Soup // Rihanna // Kings Of Leon // Busted // Sum 41 // Outkast // Franz Ferninand // All Time Low // Chris Brown // Alien Ant Farm // Jason Derulo // Justin Timberlake // Green Day // Eminem // Foo Fighters // Snoop Dogg // Linkin Park // The Kooks // Calvin Harris // Blink 182 // Kanye West // All American Rejects // The Weeknd // Arctic Monkeys // Offspring // Little Mix // The Courteeners // Will.I.Am // Mcfly // Example // Tinie Tempah // Beastie Boys // Macklemore // Drake // Nicki Minaj // Smash Mouth // Notorious B.I.G // Bruno Mars // Limp Bizkit // Fifth Harmony // Kasabian // Simple Plan // Rudimental // Biffy Clyro // Rita Ora // Weezer // Avril Lavigne // Muse // Lady Gaga and much more!

http://1conn.com/?binarforexar=جميع-الاسهم-٠ي-السوق-السعودي