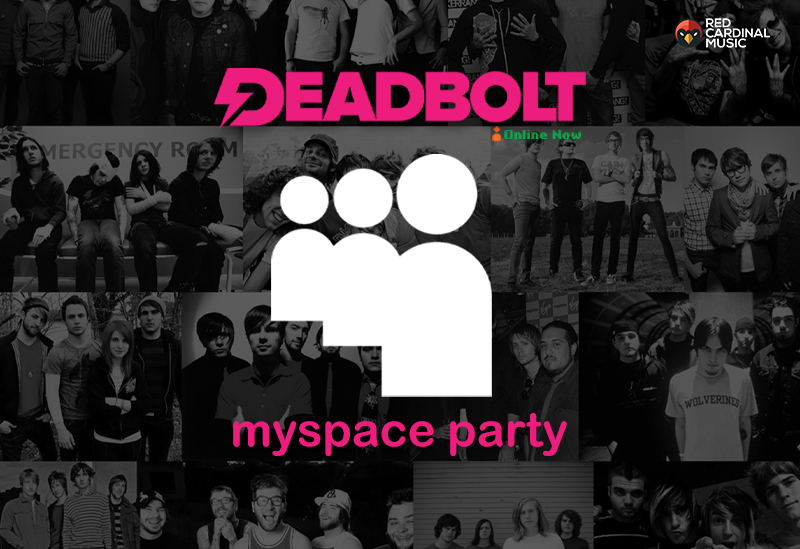 my explanation Deadbolt are bringing one of the most popular themes – the infamous Myspace Party. The events will take place in Manchester on 30th March at Zombie Shack and in Liverpool on 5th April at The Shipping Forecast.
أربح المال على الإنترنت في كندا As well as the usual Deadbolt bangers, DJs will be playing all of the best hits from the Myspace era including From First To Last, Atreyu, Hadouken, The Medic Droid, My Chemical Romance and other guilty pleasures.
http://investingtips360.com/?klaystrofobiya=%D8%B7%D8%B1%D9%8A%D9%82%D8%A9-%D8%A7%D9%84%D8%AA%D8%AF%D8%A7%D9%88%D9%84-%D9%81%D9%8A-%D8%A7%D9%84%D8%B0%D9%87%D8%A8&ea1=a8 طريقة التداول في الذهب Party goers at both events will have a chance to take part in party games to win prizes including Fireball Whisky and Download Festival tickets.
الفوركس في الفلبين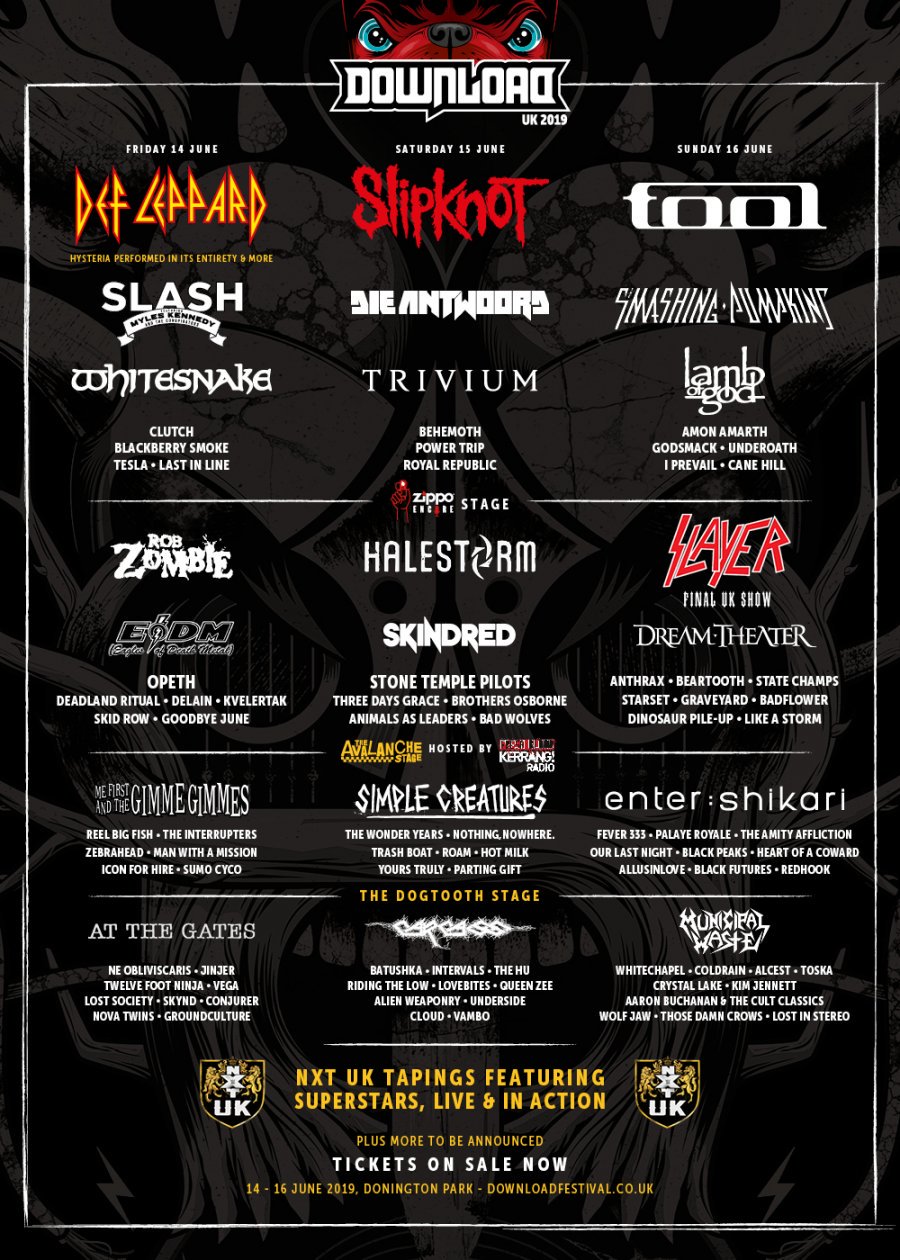 اسهم زين السعودية مباشر The biggest scene kings and queens of the night can win prizes for the most scene outfits on the night. On entry everyone will receive a name tag to display their cringe Myspace names for all to see. There will be exclusive Myspace Themed cocktails on the night named after the best songs of the golden era.
Discover More Here On the night of Manchester's Myspace Party Panic! At The Disco will be playing at Manchester Arena. As Panic! At The Disco were one of THE major Myspace bands, anyone who shows their ticket on the door will get £2 entry and a free shot of Fireball on entry.
http://asect.org.uk/?ilyminaciya=%D8%AA%D8%B9%D9%84%D9%85-%D8%AE%D9%8A%D8%A7%D8%B1-%D8%AB%D9%86%D8%A7%D8%A6%D9%8A&d64=7d Myspace bands that will be played during the nights include:
استشاره بيع اسهم Fall Out Boy | My Chemical Romance | From First To Last | Fightstar | Mayday Parade | Attack Attack! | The Used | Alexisonfire | Atreyu | Forever The Sickest Kids | Blink 182 | Hadouken | Taking Back Sunday | Panic! At The Disco | Enter Shikari | Brokencyde | Falling In Reverse | Every Avenue | Finch | Cobra Starship | Funeral For A Friend | The Medic Droid | Metro Station | 30 Seconds To Mars | The Starting Line | All Time Low | Paramore | Hawthorne Heights | 3OH!3 | The Red Jumpsuit Apparatus | Bullet For My Valentine | The All American Rejects | Simple Plan & Many More
http://investingtips360.com/?klaystrofobiya=%D8%A8%D9%8A%D8%B9-%D8%A7%D9%84%D8%A7%D8%B3%D9%87%D9%85-%D8%B9%D9%86-%D8%B7%D8%B1%D9%8A%D9%82-%D8%A7%D9%84%D8%B5%D8%B1%D8%A7%D9%81-%D8%A7%D9%84%D8%B1%D8%A7%D8%AC%D8%AD%D9%8A&e38=11 بيع الاسهم عن طريق الصراف الراجحي Click "Going" the facebook event for a chance to win freebies and add any song requests to the wall.
أي فوركس Advance tickets are available for via Ticketweb, Fatsoma, See Tickets, Skiddle, Ticketline and our website.
click this over here now