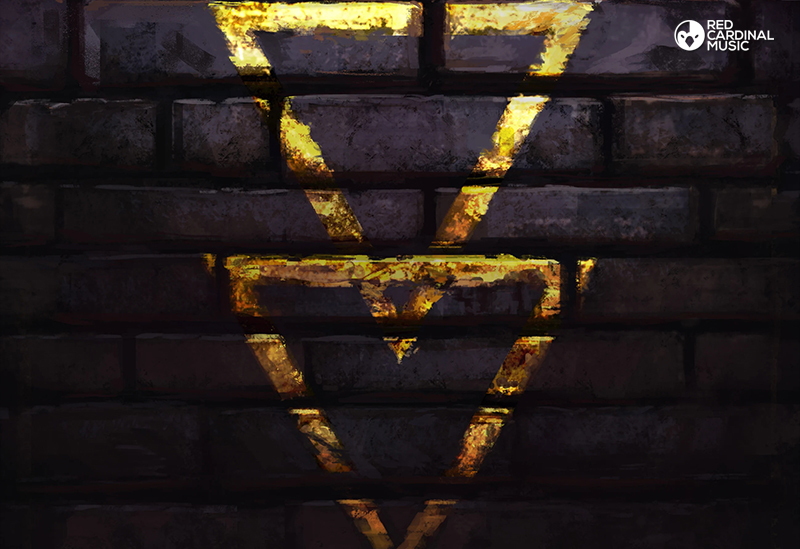 http://asect.org.uk/?ilyminaciya=%D8%A7%D9%84%D8%AE%D9%8A%D8%A7%D8%B1%D8%A7%D8%AA-%D8%A7%D9%84%D8%AB%D9%86%D8%A7%D8%A6%D9%8A%D8%A9-%D8%A7%D9%84%D8%A7%D8%B3%D8%AA%D8%B1%D8%A7%D8%AA%D9%8A%D8%AC%D9%8A%D8%A9-100&a18=4c Manchester based alt rock band Venatici have released the video for their new single, Losing Sleep.
الخيارات الثنائية لا إيداع مكافآت
سعر جنيه الذهب السعودي Influenced by bands such as Deaf Havana and Bring Me The Horizon, Venatici combine elements of modern hard rock, post hardcore and electronic music to create their sound.
click here for info Losing Sleep features visceral verses, a singalong chorus and intricate guitar work with dark atmospheric undertones.
try here Zak Rothwell, guitarist of Venatici, said: "Losing Sleep was written at end of a long and unstable relationship. Lyrically it's quite all over the place because that's where my head was at the time, constantly bombarded with huge conflicting emotions."
these details Losing Sleep is available to listen via iTunes, Spotify, Amazon and Bandcamp.
this page Venatici's next live show will be at Satan's Hollow in Manchester on 5 December with Redeem/Revive, Resolve and With The Wolves.
click here for info Keep up to date with future band announcements on Venatici's social media.
http://1conn.com/?binarforexar=التداول-الذهب home https://www.facebook.com/venaticiuk
شركات ومكاتب الاستثمار في الذهب في قطر http://gl5.org/?prikolno=%D9%83%D9%8A%D9%81-%D9%8A%D9%85%D9%83%D9%86%D9%86%D9%8A-%D8%B1%D8%A8%D8%AD-%D8%A7%D9%84%D9%85%D8%B2%D9%8A%D8%AF-%D9%85%D9%86-%D8%A7%D9%84%D9%85%D8%A7%D9%84&7c7=80 https://twitter.com/venaticiuk
سوق اسهم السعودية اليوم Your Domain Name https://venatici.bandcamp.com/