where can i purchase antabuse Red Cardinal Music band Cascade will be playing as part of the Tramlines Fringe at The NC Lounge taking place in Mulberry Tavern, Sheffield on Saturday 22 July.
look at here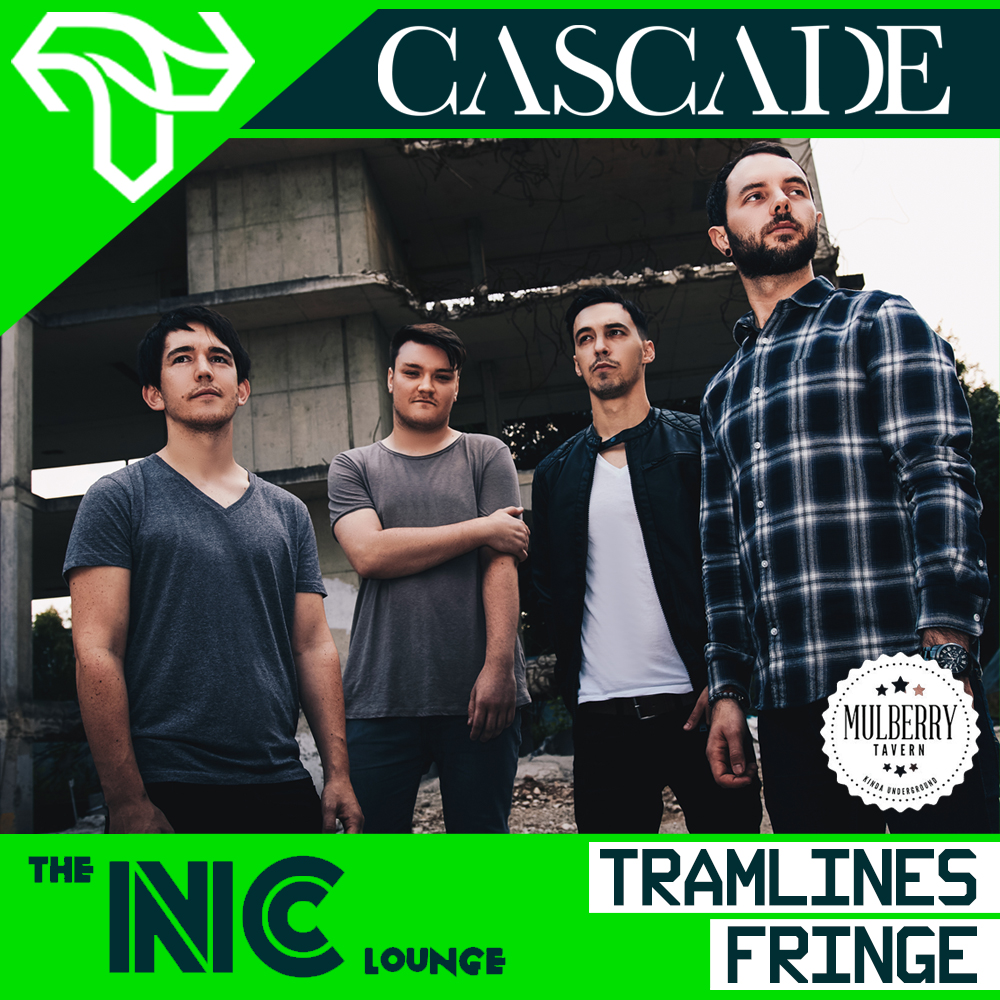 dating a polish girl in uk Tramlines Foundation will collaborate with Sheffield City Council to provide entertainment, music and street food as part of the Tramlines Fringe programme. This accompanies the main Tramlines Festival and give the whole city a festival feel. Live music can be heard from restaurants, pubs, bars and even local shops!
Northern Crossroads, a Sheffield based live promotion company, will be running stages at three venues during Tramlines Weekend – The Church House, NC Lounge at Mulberry Tavern and Docstage at the Doctor's orders.
So far announcements for NC Lounge include:
IMRD
Skyligers
Gretanova
Six Time Champion
The Colony
Taxi for Bob
Modern Day Dukes
Johnjo Keen
No More Nostalgia
August Tides
Cascade
Entry to The NC Lounge is completely free, with no wristband needed.